Why are staff being fired from the Coquitlam Public Library?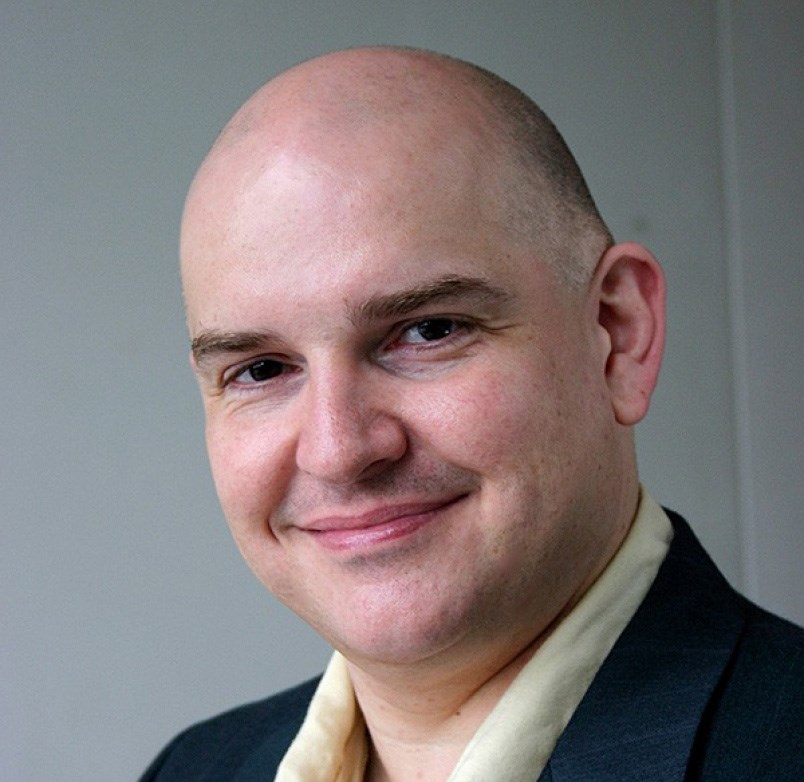 Layoff notices and shift reductions at the Coquitlam Public Library to make up for the $177,000 shortfall, the general manager said.
The City of Coquitlam says the library got the money requested at budget time.
The Coquitlam Public Library (CPL) maintains that not all the money was received in 2021 and 2022.
And now the library's executive director, Todd Gnissios, says the consequences of two years of what he called underfunding are resulting in job cuts and reduced hours for librarians, as well as program cuts.
Gnissios says the CPL is experiencing its first major deficit since taking office eight years ago and he blamed grant shortfalls, as well as rising operational costs and loss of revenue over the past two years as contributing factors to red ink.
In an interview with the News from the three cities Last week, Gnissios said he sounded the alarm to city managers and leaders of CUPE Local 561, which represents unionized staff at both branches, in January, February and March to find solutions to a $177,000.
He suggested the council cut library hours to save money; however, he said, the board rejected it and recommended a different approach via attrition.
The result? Layoff notices to seven employees – effective May and June – and notices to change shifts or hours for up to 15 staff members who are also part of the union's local.
"It's a pretty big change for us to try to ensure that at the end of the day there will be very, very few people who will be without a paycheck," Gnissios said. Tri-City news.
However, he pointed out, meetings were held beforehand with staff members. "It's not like it's a surprise to anyone. I tried to communicate clearly that we have a problem.
RED FLAGS AT THE COUNCIL
Gnissios said he was clear in his presentation last November, as arts leaders pitched their budget wishlists to the board asking for grants to run their facilities in Coquitlam.
(CPL receives two grants for its capital and operations: one from the city; the other from the province totaling $272,000, which Gnissios says hasn't budged in a decade).
At that time, Gnissios pointed to the CPL board's financial struggles and noted that some positions needed to be cut permanently to balance the 2022 operating books. The cuts included web page support, marketing consulting, computer equipment, library materials, furniture and equipment, and computer durability and replacement.
"These cuts are not sustainable over time and service cuts will be needed to rebalance budget lines without additional operating funds," he noted.
Gnissios said reserves of $1.3 million, listed in December 2020, are now gone. And with the $150,000 revenue drop, "there's no money to pay that shortfall."
Although the library did not receive an inflationary push in 2021, it did for 2022. Still, he said, items such as benefits, insurance and licensing all increased the last year "and everything just got worse for 2022…. Our expenses are increasing faster than expected.
But Lanny Englund, Coquitlam's general manager of parks, recreation, culture and facilities, told the News from the three cities the library operates independently from the city and he pointed out that the library got the money it asked for last November – including funding to meet contractual obligations and a new Library Link vehicle for community outreach.
Englund said CPL would not receive any more money until the next budget cycle.
LOCAL UNION REACTION
As for the union's local, President Jane Gibbons said she was not notified or consulted before layoff notices were sent to seven full-time and part-time employees on May 4 and 5. april.
Two of the affected employees are in the top five on the seniority scale, she said.
"Nobody's happy about that," Gibbons said. "It's a very upset staff at the moment. They are devastated.
The local was also not consulted about the 12 to 15 employees whose shifts or hours were about to change, Gibbons said. As a result, it triggered section 54 of the Labor Relations Code, which applies "if an employer introduces or intends to introduce a measure, policy, practice or change which affects the conditions or the job security of a significant number of employees for whom a collective agreement applies.
Gibbons declined to say which union positions within the CPL are targeted; however, she plans to meet with the board next week about the library job cuts.
Asked about the library's press release on the budget crunch and staff cuts, Coun. Dennis Marsden, council delegate to the CPL board, said: 'It is not the duty of the council to approve press releases and such approval has not been sought.'
Marsden added, "I look forward to the joint service assessment that is underway and appreciate the services our library and staff provide to our residents. I continue to be a strong supporter of the library, as evidenced by the council's recent financial commitment for a new and improved Library Link service.