Wave of cyberattacks in Indonesia shines a light on appeasement, public education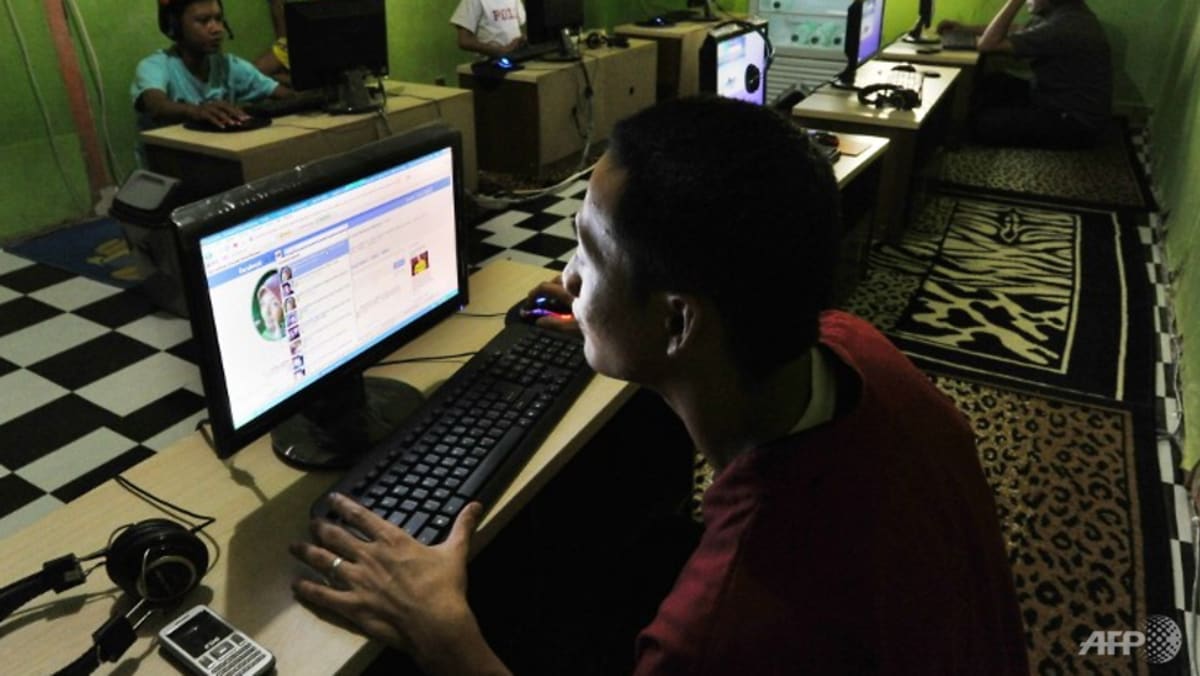 COMPLAISSANCE, LACK OF PUBLIC EDUCATION AMONG THE ROOT CAUSES
What are the root causes?
Cyber ​​attacks in Indonesia will continue to persist because people underestimate them and do not understand their characteristics, said Mr. Ardi Sutedja, director and founder of the Indonesian Cyber ​​Security Forum (ICSF).
"The different technologies we use today are not the work of Indonesians. We are all just technology users.
"Today's technology changes in seconds, so we don't have the luxury of taking the time to learn all about the technology and its risks," he said. As a solution, he suggested human capacity building as well as better digital literacy education.
Mr. Pratama Persadha, President of the Research Center on the Security of Information and Communication Systems of the NGO on Cybersecurity (CISSReC) endorsed this opinion.
He said people need to be constantly made aware of the dangers of uploading their personal data, including pictures, online. He also espoused the need to set personal social media accounts to private mode, constantly change passwords, and minimize the use of public wifi.
There is also a risk of personal data leaking through the services of the electronic platform.
"This is why we need better regulations so that those responsible for our data breaches can be punished," he said.
Mr Yihao Lim, senior intelligence adviser at cybersecurity firm Mandiant Threat Intelligence, said that since many companies have moved online amid the pandemic without much time, they might not have the best metrics for security in place to ensure information security.
He also said that many organizations have increased their dependence on third-party cloud-hosted providers for their core business tasks. This put more pressure on third parties to ensure uptime and security.
Mr. Lim urged companies to "invest in training and awareness-raising of internal staff, keeping them up to date with the latest events and phishing methods used by attackers to prevent any successful intrusion ".