Waterloo Public Library announces activities for this week | Local News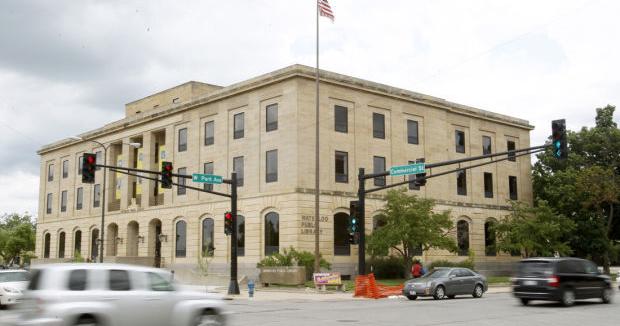 COURIER STAFF

WATERLOO — The Waterloo Public Library will host the following activities this week:
Tuesday, 10 a.m. to 11 a.m. STEM activities by AmeriCorps for students in grades two through four in the AB Assembly Room, as part of the Youth Summer Library Program.
Thursday, 1-6 p.m., "Beyond the Beaten Path" light-up bookmark for teens in the AB meeting room. Making a camping-themed light-up bookmark as part of the Teen Summer Library program is made possible through the support of the Friends of the Waterloo Public Library.
Friday, 10:30-11:30 a.m. puppet show, featuring the library's favorite animal puppets and songs, Meeting Room AB. This is part of the summer library program for young people.
Saturday, 10-11 a.m., Nate's Triumph, Meeting Room AB, as part of the Adult Summer Library Program. Nate Trainor, born with Joubert Syndrome, couldn't communicate with words until he was 21 and got stuck in a system that prematurely labeled him "deeply retarded". He will talk about his experience growing up with Joubert Syndrome, his battles with the public school system to be included, his incredible efforts to prove his intelligence, and the breakthroughs that ultimately helped him find his voice. Trainor will sell his book after the event for $17 and will accept cash, check or credit card.