Voorheesville Public Library News: Summer Reading Signup – Spotlight News – The Home of The Spot 518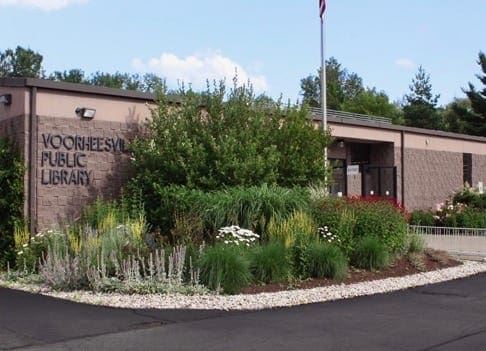 VThe oorheesville public library is thrilled to empower our community to read, learn and explore with Summer Adventure @ the Voorpl.
Please visit our website to create an account to track reading progress starting June 1.
The READSquared software has sections for preschoolers, kids, teens and adults – so why not sign up with your kids?
There will be incentive prizes for participants to record their progress until our end date – Friday August 12th.
Drug Prevention 101
Parents of students in grade 5 and up are invited to join us on Thursday, June 2 at 7 p.m. for this important prevention program.
Parents are the primary influence on a teenager's decision not to use alcohol and drugs.
Guest speakers Diane Blinn and Chris Gilhooly, both licensed clinical social workers, will prepare parents to reduce the risk of substance abuse in their child through clear communication and consequences.
Parents will leave this program ready to start conversations about substance abuse prevention with their middle and high school students.
Please register.
Free concert
Join us for a free concert in the Library Community Hall on Thursday, June 2 at 6:30 p.m.
The Wright-Quigley duo will perform works for flute and guitar written by composers from the 19th century to the present, including works by Giuliani, Ibert, Pujol, and more.
This performance is sponsored by the Start UP New York Grant, administered by the Capital Region Center for the Arts and the Jim Clark Community Performance Fund and the Albany Musicians Association, Local 14, AFM.
No registration necessary.
Registration
You can register in person, by phone (518-765-2791) or by using our online calendar at http://voorheesvillelibrary.org/calendar.asp. You do NOT need to be a resident of Voorheesville to participate in a program.
-Lynn Kohler