Upcoming Events at the Hudson Area Public Library | News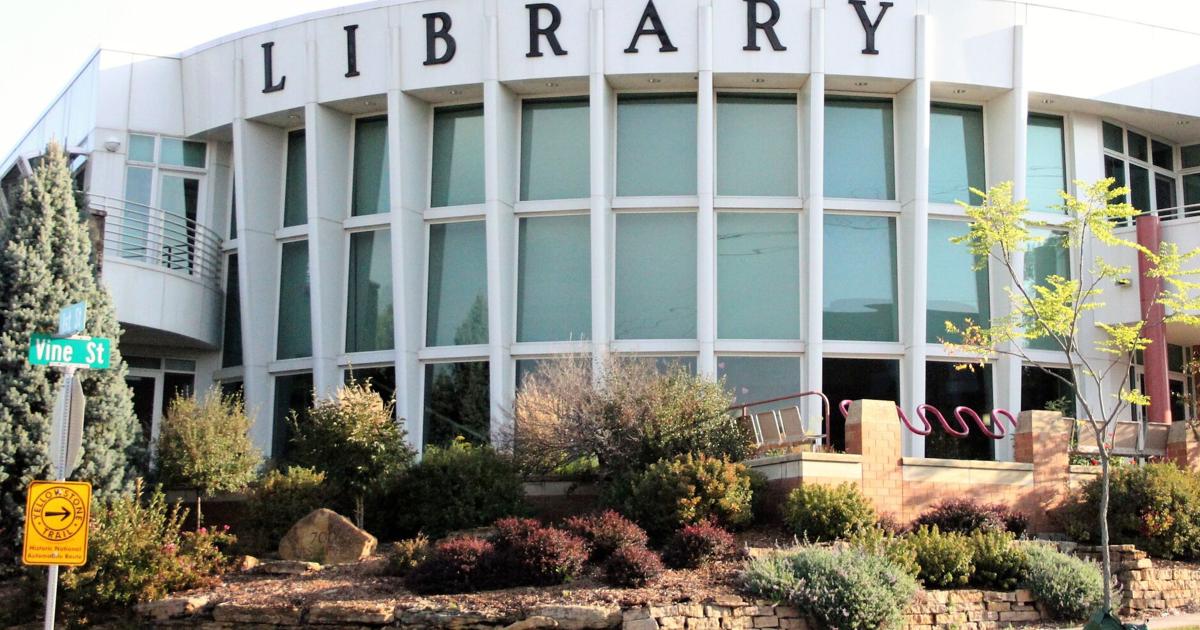 Full curbside service to retrieve library materials is available and programs are run offsite with support from the Phipps Center for the Arts, YMCA, Hudson School District, Hop & Barrel, Faith Community Church and Urban Olive & Vine. Community members can find dates and locations on the library's website, Facebook page, or call the library at 715-386-3101.
Monday-Thursday, 10 am-8pm
Friday, 10 am-6pm
Santa's car tour
Join the Hudson Area Public Library at Hudson Prairie Elementary for its annual Christmas Community Event, Saturday, December 11, 1 p.m. to 3 p.m. Drive with the kids and they can wave out the window. Santa's assistants will help you guide traffic and put gift bags in your vehicle. Please enter through the entrance to the college's south parking lot.
K-Kids – A service club for children
K-Kids is a member-led service group for children in grades three through six. This event will take place at the Phipps Center for the Arts in the Blakeman Hall on Saturday, December 4, from 10 a.m. to noon. Masks are compulsory.
Music & Movement
On Monday, December 6, from 10:15 a.m. to 10:45 a.m., take part in a fun, free class for children two to five years old. Registration is requested. This event will take place at the Dancing House, 2000 O'Neil Road.
Ministerial voices in the valley
Join the library for an evening of stories from local religious leaders about life in St. Croix Valley, hosted by Hop & Barrel Brewing on Monday, December 6 from 6 to 7 p.m.
Genealogy 101 Part 4: Getting the Most from Your Sources
On Thursday, December 9, from 6:30 p.m. to 8 p.m., the third part of the genealogy course will take place. This event is 18 years old and over and registration is requested. The classroom is virtual.
Just craftin 'around
On Tuesday, December 14, from 6:30 p.m. to 8 p.m., make Christmas decorations out of spicy paper, hosted by Urban Olive & Vine. Registration is requested and this event is for ages 14 and over.
Tween / teen laser night
Gather for a laser tag and food at the YMCA on Saturday, December 18, from 6 p.m. to 8 p.m. This event is organized in partnership with the YMCA's Teen Thrive program for students in grades 6 to 12. Registration is requested.