The Public and Media Trying to Access Department of Public Education Meetings Are Banned | Education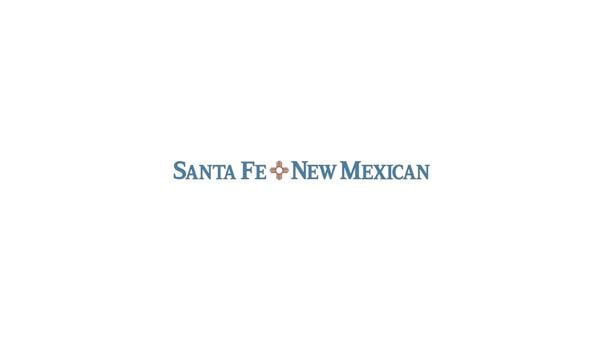 Public Education Secretary Kurt Steinhaus is traveling to New Mexico this week seeking a "frank discussion" with school district and charter leaders, and the New Mexico Foundation for One Government. open expressed concern that the public is not invited to listen.
As of Friday, Steinhaus had stopped in Bloomfield, Taos, Roswell and Logan to attend meetings exclusively with school leaders called "listening sessions." Next week, he will travel to Truth or Consequences, Los Lunas and Rio Rancho. Meetings are not open to media or residents.
"My message will be the same at every stop: We need to move public education forward in New Mexico, and we know the best way to do that is to capitalize on every face-to-face learning opportunity," said Steinhaus. in a recent press release about the tour. "I will ask school leaders to determine the best way to do this for their communities."
Steinhaus also said he would discuss recent education-related legislation and hold 90-minute question-and-answer sessions at each site.
A statement released by the government's transparency organization acknowledges that the department is not legally required to make such meetings public – but secrecy is still bad public policy, executive director Shannon Kunkel wrote Thursday.
In response to questions about the closed nature of the meetings, Department of Public Education spokeswoman Judy Robinson said in a statement that Steinhaus provides media availability "before or after each session."
"These listening sessions are just a continuation of his ongoing efforts to strengthen communication between the Department of Public Education and local school districts and charter schools," the statement read.
Kunkel said if the department was willing to broadcast the meetings live or open them to the public, reporters and residents could learn more about school administrators on key topics, such as new social studies standards, COVID-19 in schools and recent state investments in education. .
"Sending out a press release announcing a listening session and then saying, 'Hey, we don't want the public to hear what's being said in the listening session,' that's really problematic from a transparency," Kunkel said in an interview Thursday.
Kunkel said the foundation was alerted to the closed nature of the meetings by Farmington Daily editor John Moses, who sits on the foundation's board and inquired about listening to one of the sessions.