The fate of 21 disputed Victoria Public Library books to be decided on December 15 | Victoria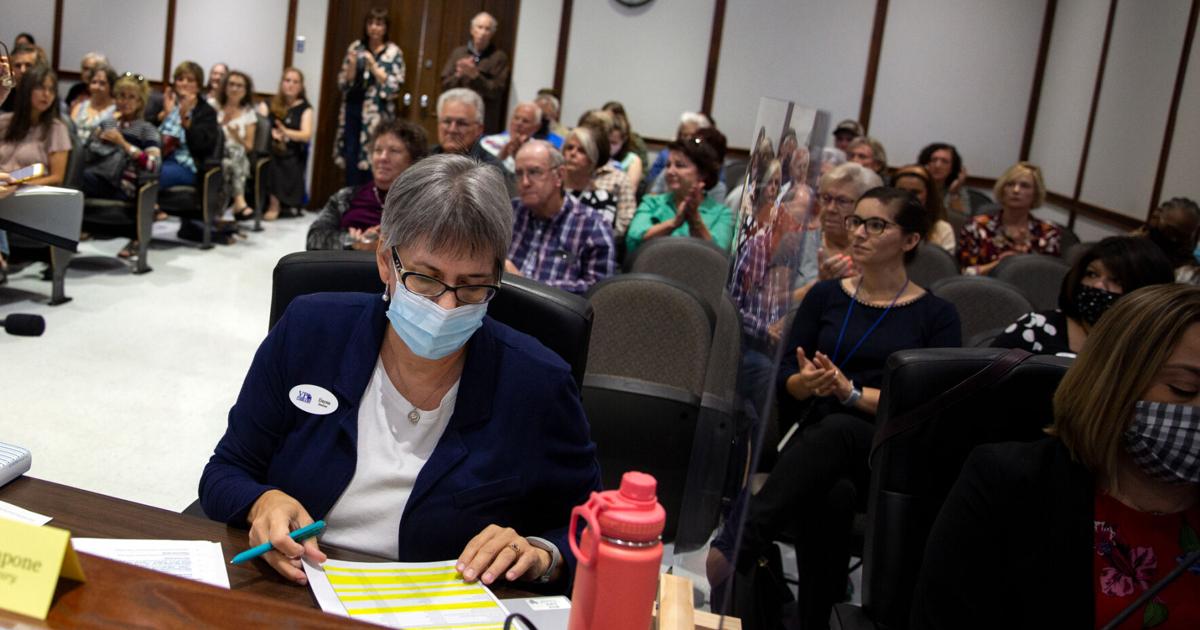 The Victoria Public Library Advisory Board has called a special meeting on Thursday, December 15 to review the 21 books residents have asked the board to reassess.
"We hope to come to a final vote and decision," said Tony Vasquez, chairman of the board. Residents will be able to express themselves during the citizen communication at the start of the meeting, but no other additional books will be considered during the meeting.
In November, the advisory board held a public meeting where it considered the fate of 21 books, many of which feature LGBTQ characters and belong to the children's and young adult sections of the library. A group of 12 residents asked council to reassess the presence of these titles in the library. Some called for the books to be removed entirely, while others simply asked that they be moved to another section or be clearly identified by some form of rating system.
The board did not make a decision in November, saying it needed more time to review all the information.
"I would like everyone involved to know that they have been heard and to understand that it is not easy for anyone on both sides of the discussion," Vasquez said. "All members have been given the same information to consider and therefore I hope they will vote with the utmost respect for the greater good."
Vasquez said he has reviewed each of the 21 books and has his own opinions on each, but that ultimately the decision will have to be made by the board as a group.
"I see us as a strong group, who give of their time to serve because we care about the library and the community we live in," he said. He added that he had the utmost respect for the library staff and the work they do.
He expects the board to vote on books as a whole, not individually.
Cat writes about the city and county government of Victoria. Questions, advice or ideas? Let me know [email protected] or (361) 580-6511