teacher cycling across the United States to raise money for public education | News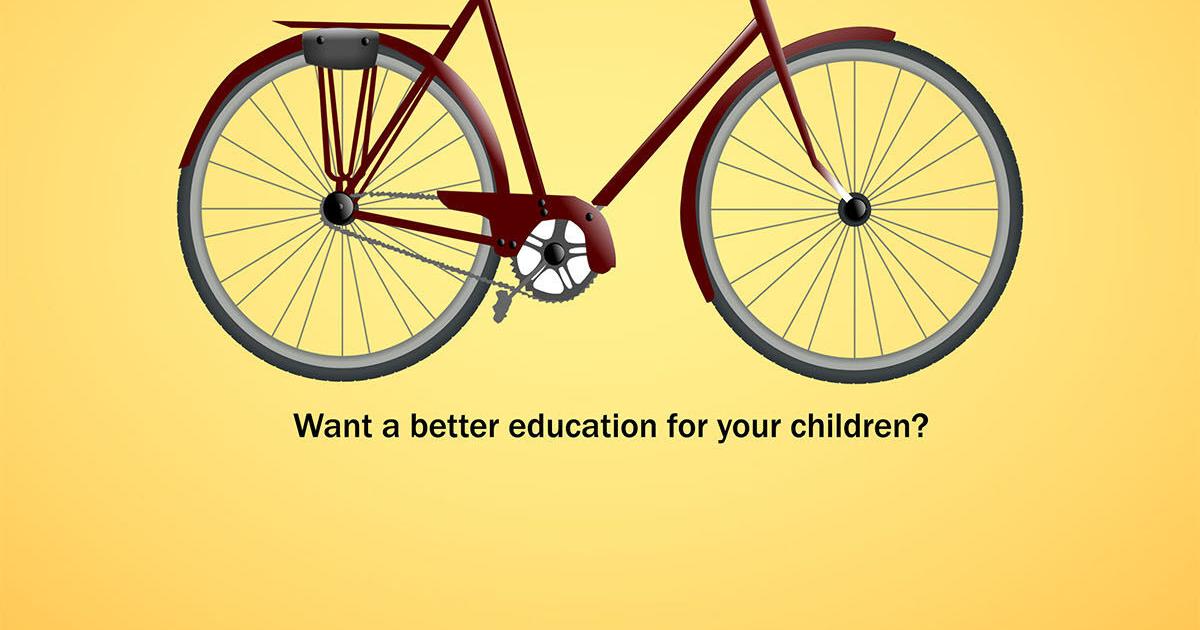 RENSELAER – A professor at Bowling Green State University will make a stopover in Jasper County this summer as he embarks on a solo cross-country bike expedition to raise funds for the 51 school districts that l 'welcome along the way.
Dr. Chris Willis will be touring the northern United States on June 6, 2021. The route, known as the Northern Tier Route by the Adventure Cycling Association, begins in Anacortes, Washington, and ends in Bar Harbor, Maine, in August 2.
Willis chose this route because it passes through his college hometown, Bowling Green, Ohio, and many scenic areas.
One of its stops will include Rensselaer on July 7. Willis informed Rensselaer Central School Corporation superintendent Curtis Craig of his intentions in a letter earlier this month.
"As the founder of Pedal for Public Schools, I will cycle around the northern United States to raise funds for your school district and the other districts I pass through," he said.
"My goal is to raise at least $ 51,000 to donate $ 1,000 to the school district (RCSC) and the 50 other districts that I will support. I want to be very clear on two important aspects of this effort. The first is that the donation you receive from me will have no conditions. It is money that you can use in the district however you see fit. Maybe you want to use it to fund a speaker for the students or to help with class supplies or for teacher appreciation. It's your choice.
"The second point is that all the money I collect will go to the identified school districts. I fully fund the trip and all of its associated costs.
The trip is expected to last 57 days.
"I love cycling because it's intimate," said Willis. "You see the country at a slow pace. I have driven across the country before, but it will be exciting to experience it in a new way.
In 2017, Willis, a product of the US public education system, set out to cycle through America. Shortly after making his decision, he decided to create the Pedal for Public Schools campaign to raise funds for public school districts to make his race more prominent.
"I want to continue the story of the power of the public schools," said Willis, "There are a lot of great people who wouldn't be here without the help of others within these schools. These are the people that I have. try to honor with this race.
Pedal for Public Schools is a self-funded initiative to thank public schools for their work in educating American youth. Willis' goal is to write each school district a check to be made as it sees fit. The school districts selected for the donation were decided based on its cycling route.
"My goal at the end of my ride is to get off my bike and start writing checks as a Pedal for Public Schools donation for their school boards and superintendents, so they can do whatever they want with them. Said Willis. "I'm privileged to be in a position where… I can take this trip, which is even more of a reason I make sure to give back. I would like to get to a minimum of $ 51,000 to be able to write 51 checks of $ 1,000.
Craig said the money donated could be used to fund an end-of-year barbecue for school staff or to help students pay for entrance fees if they had to go to plays , museums, etc., during the school year. The money could also be distributed by the Society's Education Foundation, which provides funding to teachers for creative projects they want to do that the school may not be able to fund.
Willis' son will support him throughout his journey through the United States. During the ride, Willis will carry a GPS device on his bike for his supporters to follow throughout his journey.
Follow Willis on his journey across the United States on the Pedal for Public School Facebook page. To donate to the Pedal for Public Schools campaign, visit the campaign's Fundly page.
"I am proud to say that I am a product of public education," said Willis. "In addition to attending public schools throughout my schooling, I have spent my entire professional life in public education both at the PK-12 level and in higher education.
"In addition, my family has almost 300 years of teaching experience. In saying this, I know the ups and downs of service in public schools. "