Support public education; vote "no" on the prop. 119 – The Durango Herald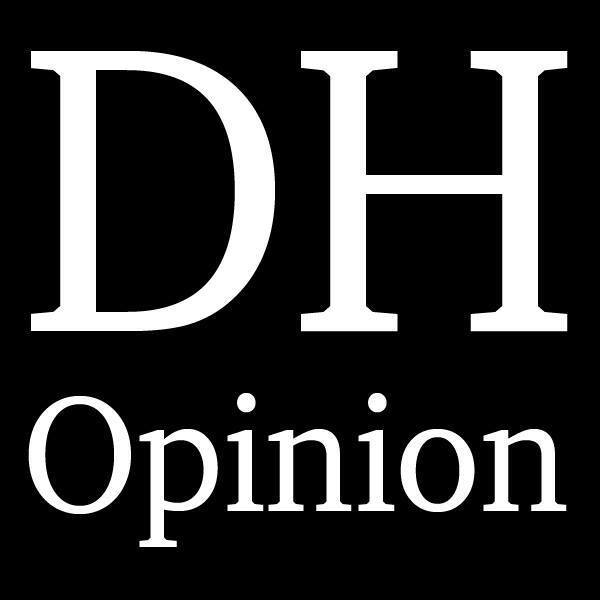 Raising marijuana taxes to raise money for education might seem like a good idea at first glance. However, before voting yes on Proposition 119, it should be looked at closely. The Information booklet on the 2021 state ballot (Blue Book) is a good place to start.
If adopted, Proposition 119 would establish a new state agency independent of the National Board of Education or the Ministry of Education. This new agency would set up learning and enrichment programs outside of the regular school day. Funding would come from a higher tax on marijuana as well as a transfer of money from existing public funds.
The "arguments against proposition 119" in the Blue book says that "Proposition 119 allows public money to be directed to private out-of-school service providers instead of being invested directly in public schools" (page 10). If taxes are increased for education, it would be better to use the money for Additional funding could allow schools to restart programs that were cut and provide additional learning and enrichment programs.
A glossy political ad that arrived in my mail makes me wonder who is behind this measure. Would it be for-profit schools in the big cities? If you believe in the importance of supporting our local public schools, please join me in voting "no" on Proposition 119.
Mary handrick
Durango