Summer programming in full swing at the PG Public Library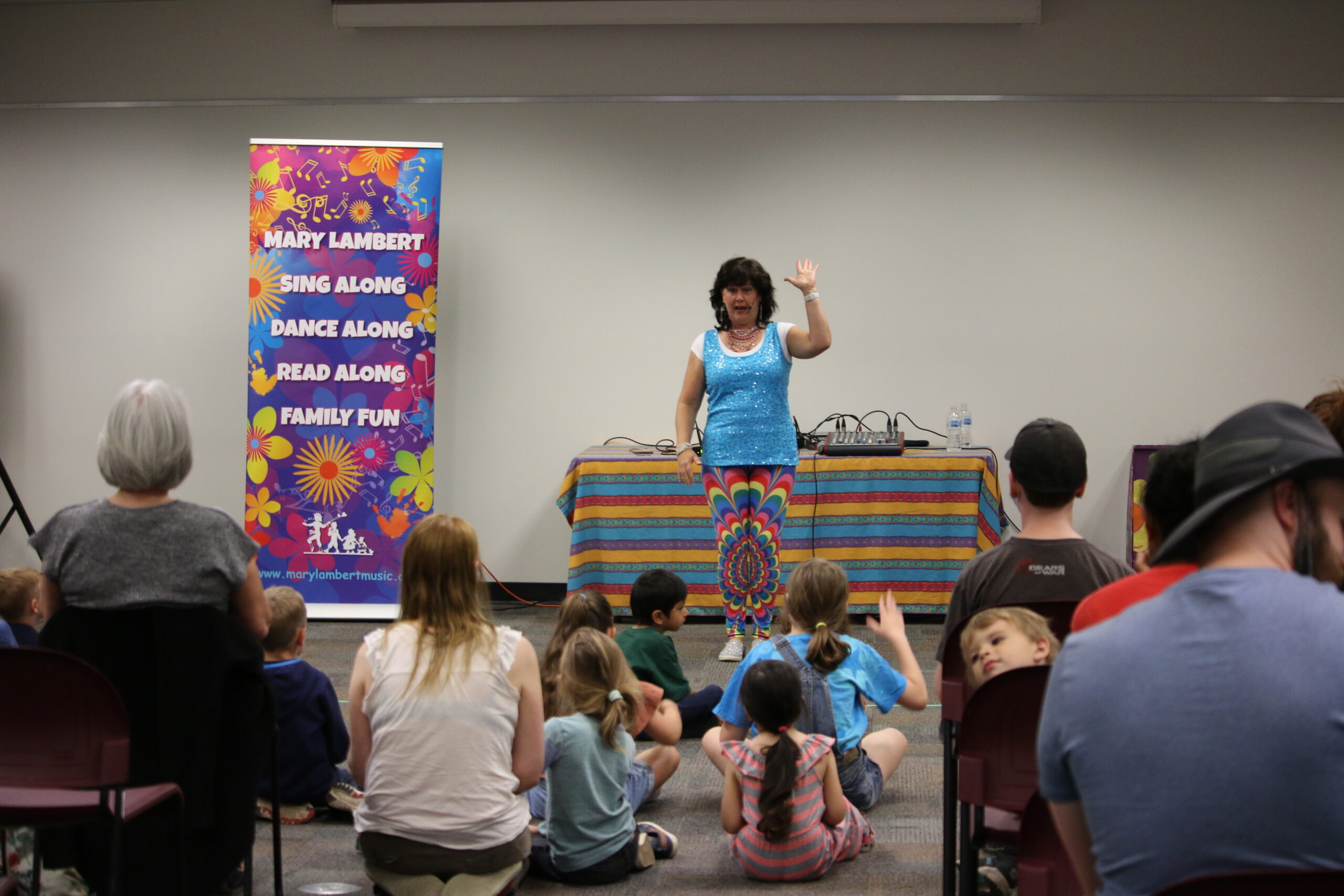 Libraries are usually a quiet place to read, but that wasn't the case this morning at the Bob Harkins Branch of the Prince George Public Library (PGPL). (Saturday)
The library hosted Juno Award-winning musician Mary Lambert in a special concert for children.
That hasn't been the only special event at the library recently, as PGPL held its Bike Fest this past weekend and a Sixties Scoop art exhibit in early June.
The concert wasn't the first event this summer, and it won't be the last.
"We're really excited to come out of the pandemic where we can welcome people back into the library and deliver amazing programming," said Jen Rubadeau, communications and audience engagement manager at PGPL.
"That's what our team is all about, bringing people together, and we do that in a ton of different ways, and some of them are programming."
Rubadeau said today's concert kicked off its summer programming season, including the launch of the walking tour and summer reading program this week.
She added more upcoming events including Nerf Party for Teens, Make Art From Junk, and many more.
"New content is constantly being added, so some of it only comes out a few weeks before the actual program," Rubadeau said.
More information on upcoming events can be found at the Prince George Public Library website.