Reading Public Library Hosts Annual Celebrity Bartender Event to Fund New Commons Space | Berks Regional News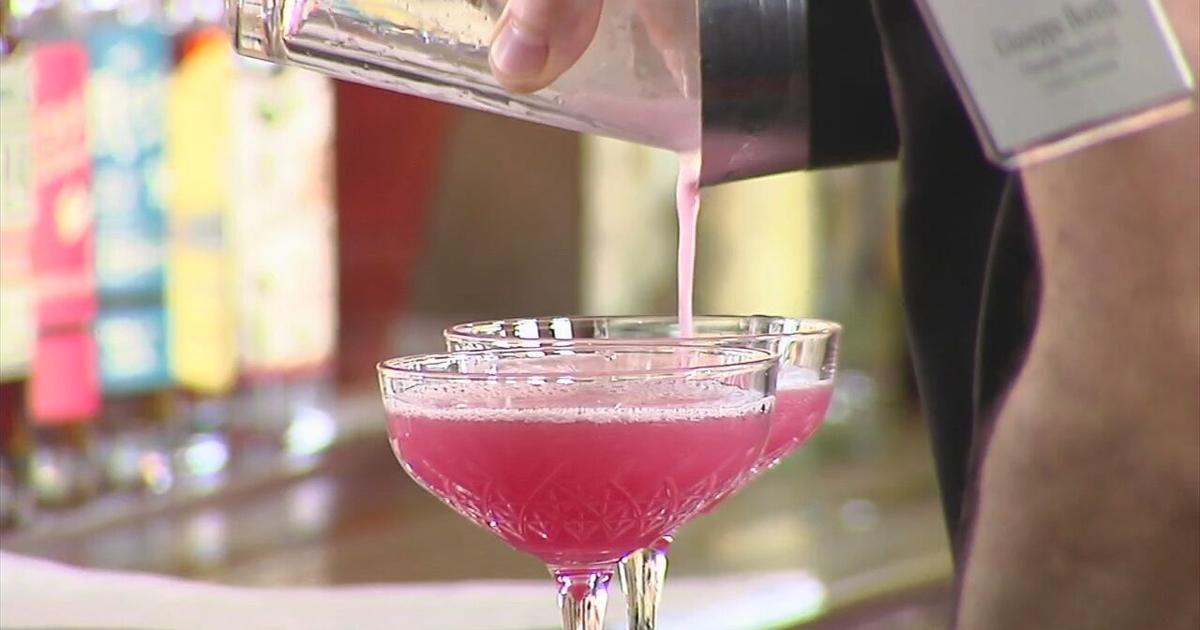 READING, Pa. — The drinks were flowing Thursday night at the Saucony Creek Franklin Station brewpub, all for a good cause.
The Reading Public Library held its eighth annual fundraiser for celebrity bartenders, and as cocktails filled glasses and tankards filled with beer, library managers were filled with gratitude.
"We are raising funds for a creative space that will be in the teen loft of our main library at 100 S. Fifth St.," said Linda Capozello, director of advancement and communications for Reading Public Library.
Capozello says the celebrity bartenders event not only raises money to help fund projects, but it's also a fun way to connect with members of the community.
"Making friends and growing our fanbase is extremely important to us, and that's one of the things the event does for us," Capozello said.
This year, five people volunteered to be the celebrity bartenders. Gary Henne was one of them.
"It makes me feel good to be able to help them and to raise funds for all the libraries in the city," Henne said.
Each bartender has pledged to raise $2,500 for the library. Most of the money was raised through online donations prior to the fundraiser, but each volunteer then invited their friends and family to the brewery to raise the rest.
"I don't want to be a bartender when I grow up. I know that," Henne said.
"People are courteous and up for the challenge," Capozello said.
They have certainly been put to work. Henne said he gained a lot of guidance and a newfound respect for the service industry.
"Learning a lot of new things and how to try and manage multitasking is really cool, it's really neat."
Shake and stir to serve a creative new communal space at Reading Public Library.