Public Library to Host Forum with Lawmakers | News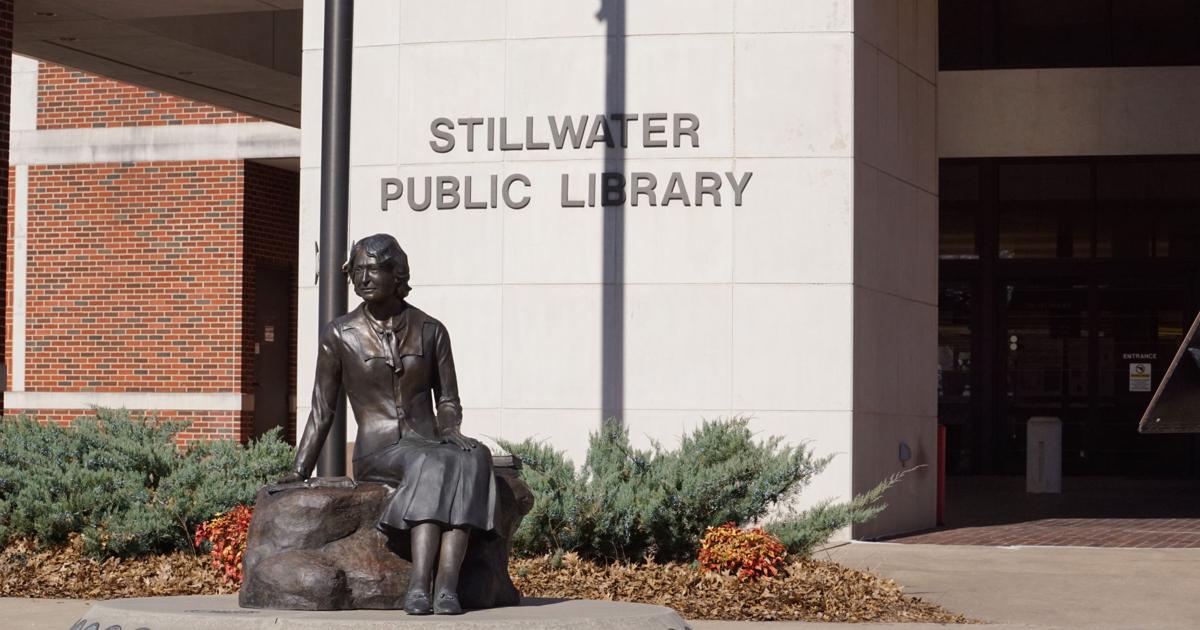 Gladeen Allred will host the "Meet Your Legislators" event as she did last year.
The Stillwater Public Library and the League of Women Voters, a non-partisan organization that encourages citizen participation in government, are teaming up to create an annual form where local lawmakers educate the public and the public asks questions. This year, the forum will take place on January 13 at 6 p.m. and will be accessible from two virtual platforms.
Allred, former league president at Stillwater and current board member, said it wasn't the only educational event hosted by the organization.
"We have educational forums to educate the public on the issues and we have candidate forums where candidates express their opinions and are interviewed by the public," Allred said.
Local candidates representing the Stillwater community participating in the forum will include:
– District 35 Representative Ty Burns
– District 34 Representative Trish Ranson
– Senator John Talley of District 33
– Senator Tom Dugger of District 21
Due to the redistribution of the state, Allred said the organization invited Senator Chuck Hall. Hall will represent the west side of Stillwater, but he had a scheduling conflict and will not be attending.
In the forum, lawmakers are expected to highlight their priorities for Oklahoma's next legislative session and ask questions of the public.
"If people are listening and want to ask a question, they can ask a question on Zoom," Allred said. "In real time, they can ask questions or submit them in advance."
For Allred, hosting an event like this is important because she said the public should have the opportunity to know the people who represent them.
Like many events, this forum was held in person, but due to the COVID-19 pandemic it was moved online.
"It's important for them (citizens) to hear what their priorities are (lawmakers)," Allred said. "Lawmakers can talk about the bills they sponsored, the things they want to sponsor in the next legislative session and for them to have an interaction with their lawmakers. Not only read their columns in the newspaper, but actually communicate with them. "
Community members can submit questions prior to the event through the registration form or by sending an email to [email protected] People can register for the event through the library or watch it live from the library's Facebook page.