Public education still underfunded – The Durango Herald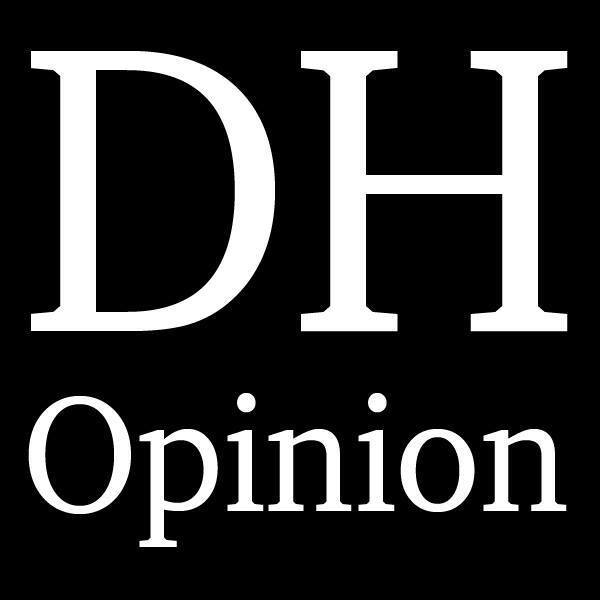 State governments that border Colorado to the north and south continually show that they value public education by passing laws as evidence—the Colorado government continually fails to do so.
The New Mexico government brought in National Guard troops to help deal with the shortage of teachers and replacements. This has helped committed teachers stay in their contract roles, instead of being stretched to breaking point all year. Colorado forced school districts to break contracts by forcing teachers to work overtime to cover these shortages, which worsened teacher burnout. New Mexico passed legislation to increase teacher salaries by 20% starting next school year, matching them with higher salaries in Wyoming. Colorado has done nothing to fix teachers' salaries, while the cost of living in that state has skyrocketed, surpassing both Wyoming and New Mexico.
If the Legislature does not act this session and take steps to properly fund public education, it will become solely responsible for dismantling public education in Colorado. Data on teachers and education support personnel leaving the profession are not false, erroneous or misleading. This is happening as I write. Teachers and school staff are quitting today as they have throughout the year. The answer to all the problems created by the continued underfunding of public education and the pandemic is money. Pay all school employees salaries that allow them to live in Colorado as comfortable citizens or you will have no more school employees.
Amanda L.Ellis
Durango