Public education on oil revenues is essential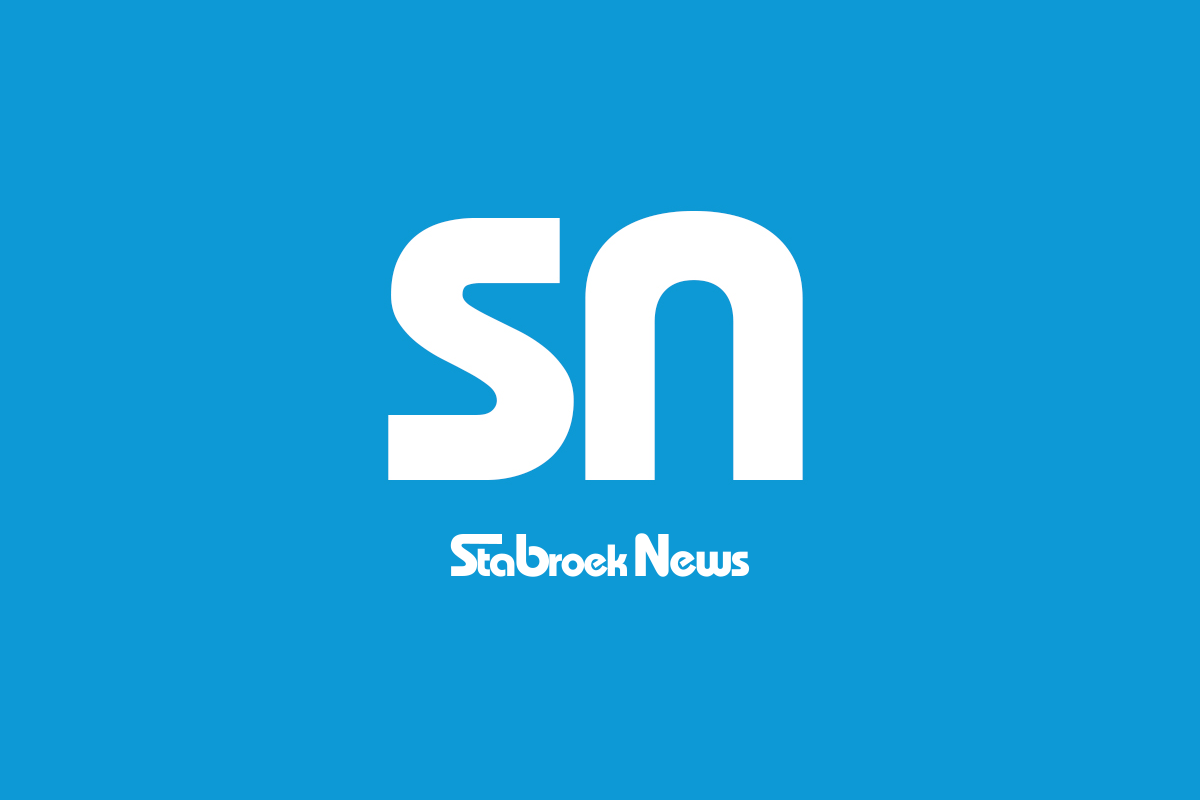 Mr. Editor,
For the past two weeks, several Guyanese have complained of not knowing what is happening to the oil money. They say, for example, "Guyana will get rich with oil money, but we have not yet got that money or any benefits." They want to know what the government is doing with "all the countless millions of oil dollars!"
Since Professor Clive Thomas said the government should give each household an astronomical $ 5,000 (US) from oil revenues (costing $ 1.05 billion (US) or $ 215 billion (billion) (56% of the 2021 budget), Guyanese have also been continually bombarded with such extravagant notions as "Guyana is about to be another Dubai", or "to become the next Singapore", or "Guyana will become one of the richest developing countries ". While savage exuberance may be responsible for these startling statements, they do not reflect social reality. Creating exaggerated expectations could lead to exasperation and frustration, the expression of which could be unsettling. It appears that educating the public on the possible use of oil revenues is essential to allay any new concerns.
The expectation of a coherent movement towards equity tends to generate a greater expectation of equity. Professor Clive Thomas' assertion about big oil subsidies continues to resonate with many Guyanese minds and fuels their concept of justice and fairness. In addition, recent cash grants provided by the government support the thesis of a greater expectation of fairness. As examples of a move towards equity, the Guyanese government has reduced or eliminated taxes on several items, resulting in a $ 9 billion (G) increase in disposable income.
To complement the tax breaks, the government provided cash grants (Covid-19 pandemic, flooding, one-time payment to retirees and recipients of public assistance, frontline workers) and increased education allowances for children, old-age pension and public assistance payments, thus increasing the disposable income of consumers by $ 19.6 billion (G) (5.1% of the national budget). If the amount released through the tax measures is combined with the new / increased subsidies, the total increase in the economy in disposable income is $ 28.6 billion ($ B) (7.5% of the national budget).
There is a perception that the source of the different types of government subsidies is oil revenues. The government has repeatedly stated that no money has been taken from oil revenues to fund a program. The current net proceeds of profit oil is $ 436 million (US) which is headquartered at the Federal Reserve Bank in New York. As measured as it is, this is not about the immense oil wealth that we sometimes talk about in the media. It should be noted that the annual remittances ($ 484 million (US)) from Guyanese abroad are higher than the combined oil revenues so far.
Oil revenues would gradually increase for the next 3 years. After that, it would take off to higher output levels as oil production started to rise. By 2026, Guyana could receive more than $ 500 million (US) per year. What is particularly important to know is that the government declares that it will not touch oil revenues until the Petroleum Law is revised, the Petroleum Commission is established and the Fund is established. resources (known as the Sovereign Fund) is not changed.
Once these actions are completed, the oil revenues would be used to finance infrastructure projects (roads, bridges, airports, communications), education, health, poverty reduction, agricultural expansion, neighborhood revitalization, etc. which would have been an integral part of the government's economic development. strategy. The government expects the implementation of these categories of projects to bring Guyana fully into the 21st century. A substantial part of oil revenues (20 to 25%) could be placed in the sovereign wealth fund for the benefit of future generations.
There are no plans to use part of the oil revenues as direct cash subsidies to households as suggested by Professor Thomas and his UNPA officers. However, if needed, the government could consider taking other cash grants from general revenue, but that these grants be used for targeted household projects such as home improvement, skills upgrading. , business creation, etc. "Cash grants that are to be used for the intended purpose and for which accountability is needed."
As previously stated, an expectation of equity creation would tend to generate a higher expectation of equity. Guyana must therefore be careful not to allow this frenzy to continue but to develop strategies to stop or mitigate it in order to avoid the creation of a rights society. The Guyanese government must continue to educate the population on the use of oil revenues, strive to reduce unemployment and poverty, as well as encourage the strengthening of the productive capacity of labor and capital . It is work, more than anything else, that gives people dignity and self-esteem.
Yours faithfully,
Dr Tara Singh