Public Education Nonprofit Visits Gering Public Schools | New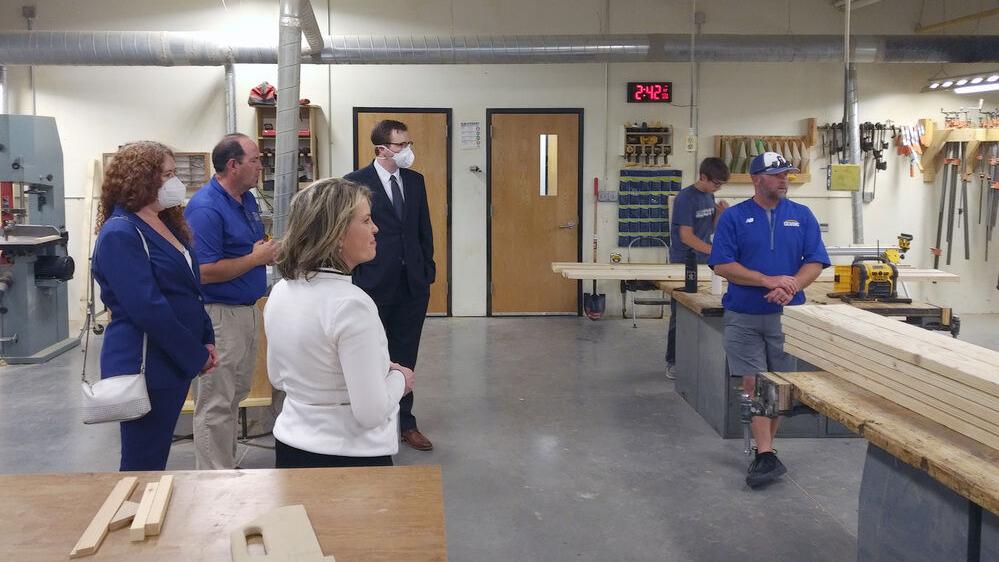 For Superintendent Nicole Regan, the whole day opened her eyes to how the school could become more involved in connecting with individuals like Stinner and organizations like Stand for Schools to help advocate for their education. students.
"With bringing in (in) state senators, like Anne and Daniel have this opportunity, it's just getting them to understand what we're doing," she said. "I think they hear it in a different way in the legislature, but when you're actually here and you see kids, you can talk to kids and talk to people who are really doing the groundwork… I know they 'We're very busy and we try to respect them for that, but maybe we need to take a broader approach to engage more with them on our campus. It's a good learning opportunity.
This is exactly how Hunter-Pirtle sees their visits to schools across the state, and she is always amazed at the dedication each community has to their students.
"For me, the bottom line is the extent to which the communities of Nebraska – and that's certainly true of Gering and it's true of all the other places we've visited over the years – people here really care about education and kids and, that sounds cheesy, but building a bright future, right? And I think at a time that is so divided in so many ways … I think that's something that just about all Nebraskans can agree on, and it's something that I think we'll be looking for. to remind policy makers – that urban, rural, west, east, whatever kind of division you want to put on the table, what is important is doing things right for children and make sure they can get a great education in public schools wherever they are in the state. "