Public Education Department urges schools to improve safety and mental health services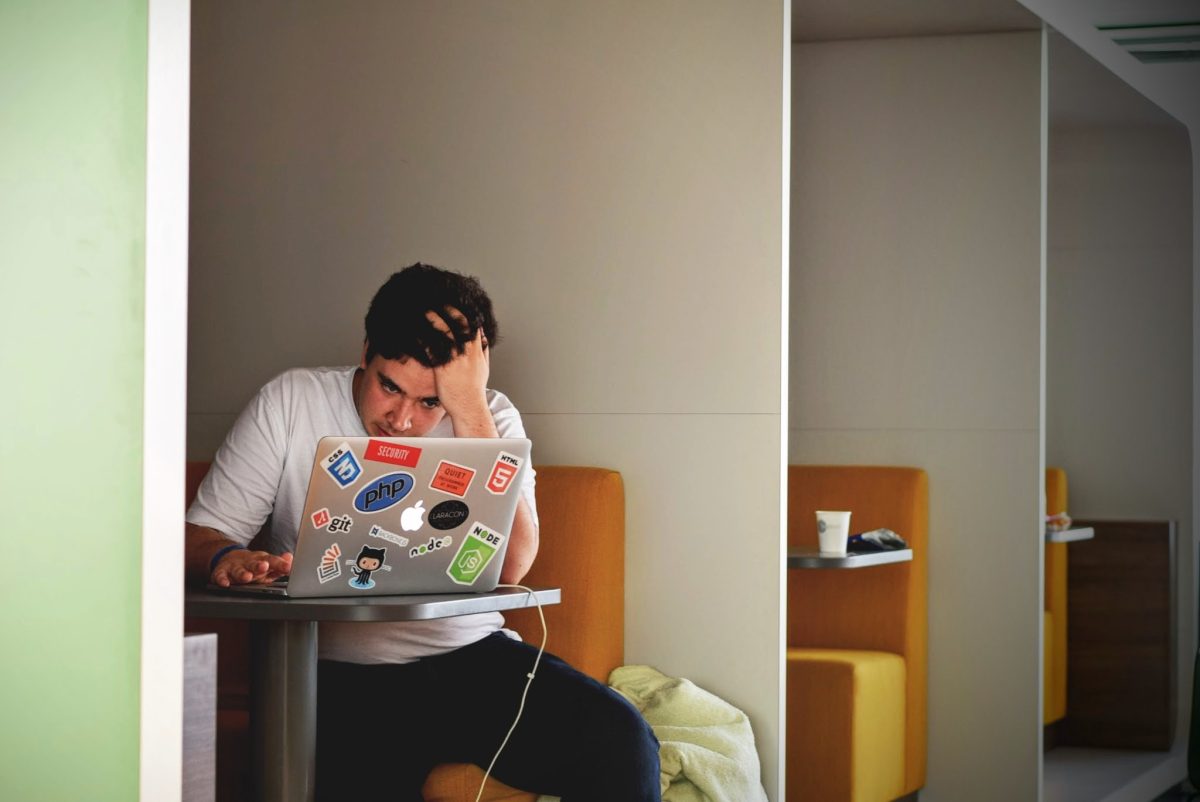 Public Education Secretary Kurt Steinhaus urges New Mexico school districts to dip into available funds to provide mental health support to students and staff while updating school safety plans .
"Students can't learn and teachers can't teach if they don't feel safe in their school environment," Steinhaus said. "Complacency is not an option. We've been told that some young people in New Mexico and elsewhere are privately struggling with untreated but treatable mental health issues, including anxiety, depression and suicidal ideation. "We owe it to them and ourselves to make sure they get the emotional and mental health support they need and deserve."
The PED indicates that the need may be greater in rural districts with limited access to existing services.
"No student should suffer without treatment simply because of the happenstance of where they live," Steinhaus said. "School mental health services are essential to the well-being of our children, our schools and our society.
"We have an enormous responsibility to every New Mexico to ensure that any student can attend any school in New Mexico and feel a sense of belonging, safety, connection, and their identity affirmed," said said Leslie Kelly, behavior officer for the Department of Public Education. health coordinator. "If these things aren't present, they won't be able to learn and grow to their full potential. It's now; we have no other choice.
By law, every school in New Mexico must have a site-specific safe school plan that includes procedures for responding to emergencies (crime, violence), natural disasters, disease outbreaks, and accidents. Steinhaus said now is the time to update them.
New Mexico and other states received three rounds of federal pandemic relief funds through the Elementary and Secondary Schools Emergency Relief Fund (ESSER). For all three awards, 90% is distributed directly to school districts and state charter schools through subgrants. That totals nearly $1.4 billion for New Mexico schools over three rounds.
The DEP approved all ESSER spending proposals related to social-emotional learning and mental health initiatives. Steinhaus also urged school leaders to consider legitimate ways to use these funds to improve building safety. Such uses are permitted if the need has been caused or exacerbated by COVID-19. The Department of Public Education has already approved spending to improve lighting or install fences, security gates, surveillance cameras or school communication systems.
On Friday, Roswell Independent Schools Superintendent Brian Luck met with district staff to identify his district's safety needs and determine if federal relief funds can be used to meet them.
"It's more than obvious that student safety is our parents' number one priority for their children," Luck said. "We want to make sure we've turned every stone and grabbed every resource to make sure they're safe."