Public consultation Revision of the EUSAIR action plan: have your say! – Regional Policy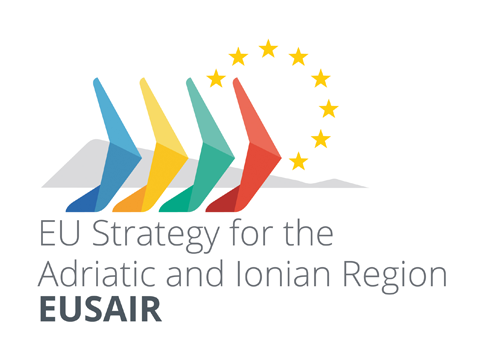 05/23/2022
Would you like to participate in the review of the EUSAIR strategy action plan? Then, share your ideas for new strategic actions! This is a valuable contribution to the review!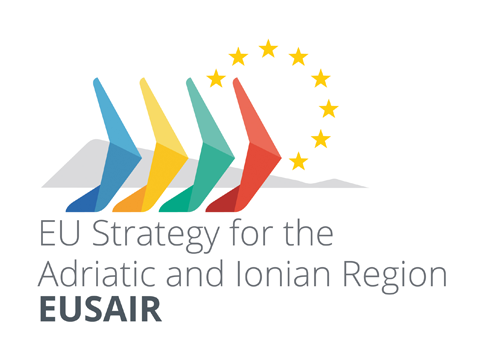 The EU Strategy for the Adriatic and Ionian Region is one of four EU macro-regional strategies, adopted by the European Commission in 2014.
The strategy is based on four thematic priorities/pillars representing key challenges as well as key opportunities in the region: blue growth, sustainable tourism, environmental quality and connecting the region.
One of the results of the strategic approach is the Action plan. It aims to move from "words to deeds" by establishing macro-regional priorities.
The action plan is designed to be rolling. With the new multiannual financial framework, the update of EU policies, the accession of new EUSAIR members (namely North Macedonia and San Marino), the ongoing enlargement process and the to meet the current challenges, the action plan definitely needed an update! Therefore, the review process was launched in the spring of 2022.
The review of the action plan is an extensive consultation process. A wide range of stakeholders, from public authorities, the private sector, academia and civil society, are involved in the process. In this context, stakeholders at all levels are allowed to comment on and endorse future pillars, as well as identify actions/projects within each pillar that show promise in addressing common challenges and opportunities.
You have until 30e from June to answer to the questionnaire.