Public Consultation on UCT's Spatial and Infrastructural Development Framework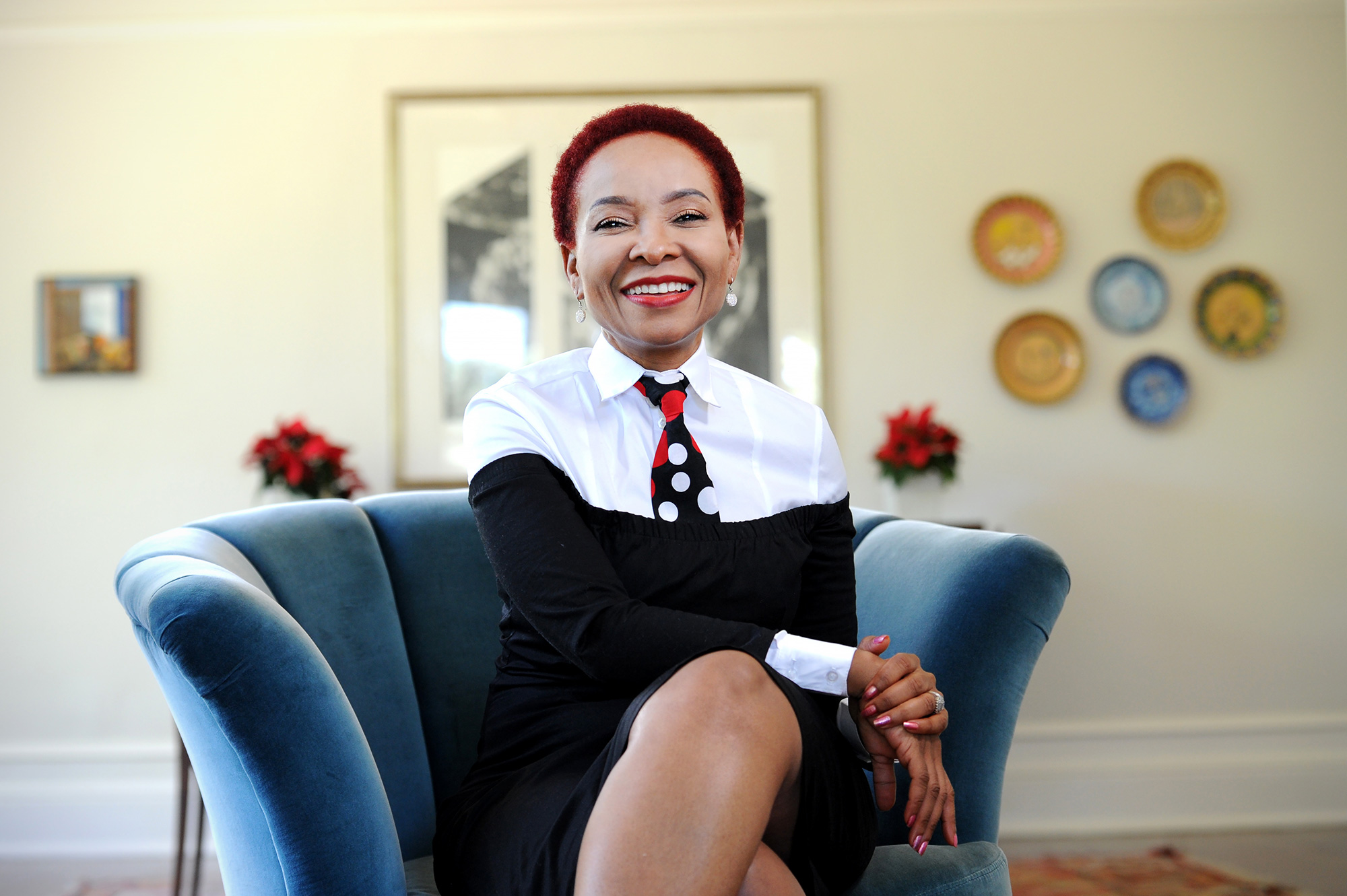 Dear colleagues and students
The first draft of the University of Cape Town (UCT) Integrated Development Framework (IDF) was prepared in 2013/2014 at the request of the National Department of Higher Education and Training (DHET), which required the submission of a "University Campus Master Plan" as a guide for capital expenditure over the next five to 20 years.
This followed the "UCT's Long-Term Spatial Development Framework and Urban Design Concept" of 2005 and the 'CPU size and shape report' of 2011. The 'IDF Summary Report' was approved by the University Board, after being approved by the University Building and Development Committee (UB&DC), and was subsequently accepted by DHET.
The May 2022 UCT Integrated Development Framework (IDF), an update and elaboration of the IDF Executive Summary, has been formally submitted to the City of Cape Town (CoCT) for approval in terms of "process of the set of plans" and in support of a number of technical land use applications, but also to provide predictability and certainty for the university in its planning.
The IDF aims to help the university meet its growth needs, in line with its mission, over the coming decades, and provides a framework to guide the university's growth from approximately 29,000 to 32,000 students from undergraduate and postgraduate on campus. by 2030, for which around 51,000 m² of new academic space is needed.
To meet the requirements of student housing, at least a third of the university's students are intended to be housed in residences, on or in the immediate vicinity of the campus, that is to say. about 10,600 student beds, of which about 4,000 additional beds are still needed.
The IDF identifies overall policy, general goals and development principles, while conceptual compound plans for the five main campus campuses/precincts indicate opportunities for infill development. In due course, more detailed enclosure plans and/or site development plans will confirm the built form and actual floor space per development parcel.
The second stage of the IDF is now underway and involves a submission to the relevant authorities, in particular the CoCT, to secure and confirm development rights, as well as a parallel submission to Heritage Western Cape (HWC) for approval.
Approval is sought for the following components of land use management of this IDF in terms of Cape Town Municipal Planning Regulations:
approval of a set of plans including a development framework and constituency plans

designation of UCT's Rondebosch Upper, Middle and Lower Campus, Rosebank Residential Area, Mowbray Residential Area and Observatory Health Sciences Campus as a Special Planning Area (SPA)

rezoning, subdivision and consolidation of a number of erven, in order to rectify historical cadastral and zoning anomalies and to avoid punctual departures for new developments.
In parallel, approval/approval of the following heritage items are sought from HWC under the National Heritage Resources Act:
a conservation framework for UCT's built environment

a heritage inventory (classification of buildings and sites)

a heritage agreement, to be concluded between UCT and HWC.
The heritage agreement, which covers the main Rondebosch-Observatory campus, as well as the Hiddingh campus, aims to clarify the powers and responsibilities of municipal and provincial heritage authorities and to avoid duplication and delays in the obtaining development approvals.
An essential element involves a public participation process to gather feedback from the university community, university neighbors as well as the general public. This will be followed by a rigorous review process by the CoCT and HWC, before the IDF is finally approved for implementation.
An integrated public consultation process for the land use management and heritage components will be undertaken shortly and will include press announcements, on-site notices, registered mail and email correspondence, with documents available for download. on the CoCT website and UCT website.
Sincerely
Professor Mamokgethi Phakeng
Vice Chancellor
---
Read previous communications:
---
---