Public consultation on changes to library service to restart due to technical error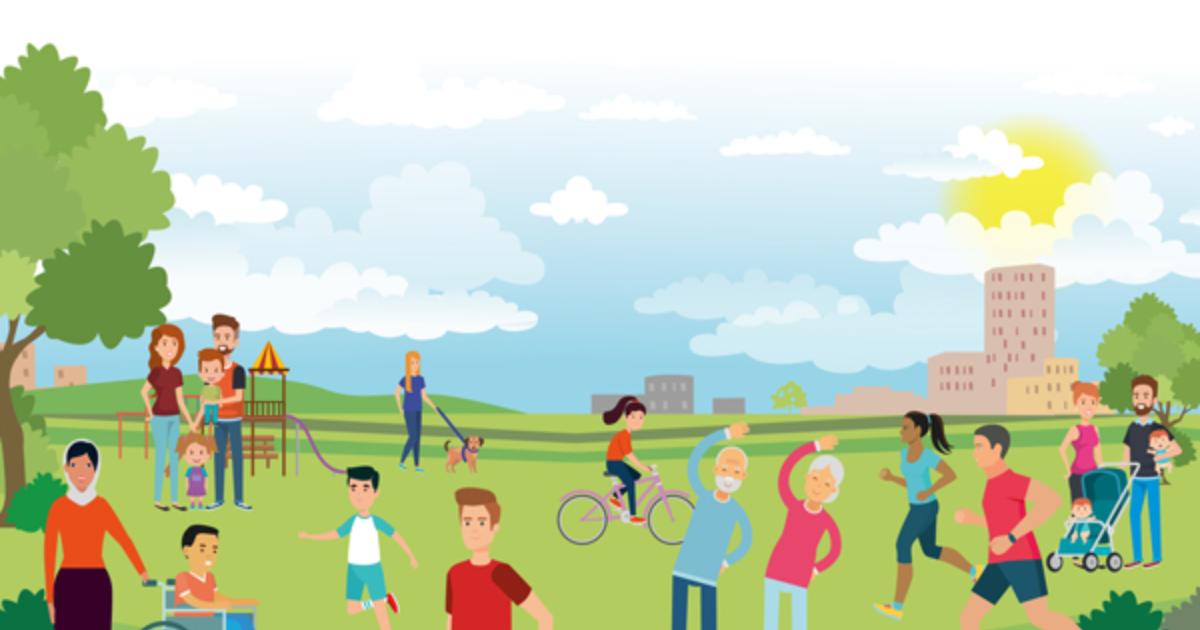 On Monday, October 25, a public consultation was launched regarding the proposed changes to our library service, which would see certain library buildings transformed into community spaces bringing together major municipal services, voluntary and community organizations and neighborhood groups.
Unfortunately, a major technical problem with the consultation portal became apparent, which means that the responses to the consultation were only partially recorded. This essentially means that the submissions cannot be considered valid.
To resolve this issue, we will need to restart the consultation period from Monday, November 15, and adjust the end date to Friday, February 4, 2022, so that the consultation still runs for the required 12 weeks.
Alice Wiseman, director of public health, said:

We sincerely apologize for this very unfortunate situation.

We appreciate every submission received from residents of Gateshead in relation to our consultations, and I strongly encourage anyone who has previously provided their response to the current library service consultation to do so again.

As impractical as it may sound, this is truly your chance to help us shape the future of your local library service.
Library users can complete the questionnaire online or purchase a printed version from any library.
Complete the online consultation questionnaire
To enable library patrons to ask questions about the consultation process and the future of library services, we are running a series of walk-in sessions:
Monday November 15, 2 p.m. to 3:30 p.m. at the Birtley Library
Tuesday, November 16, 2 p.m. to 3:30 p.m. at the Gateshead Central Library
Wednesday November 17, from 2 p.m. to 3:30 p.m. at the Blaydon Library
Thursday, November 18, 10 a.m. to 11:30 a.m. at the Pelaw Library
Saturday, November 20, 10 a.m. to 11:30 a.m. at Crawcrook Library
Monday, November 22, 2 p.m. to 3:30 p.m. at the Leam Lane Library
Thursday, November 25, 10 a.m. to 11:30 a.m. at the Chopwell Library
Thursday, November 25, 5 p.m. to 6:30 p.m. at the Gateshead Central Library
Friday November 26, from 10 a.m. to 11:30 a.m. at the Blaydon Library
Saturday, November 27, from 10 a.m. to 11:30 a.m. at Pelaw Library
Monday, November 29, 10 a.m. to 11:30 a.m. at the Gateshead Central Library
Tuesday November 30, 2 p.m. to 3:30 p.m. at Crawcrook Library
Wednesday December 1, 10 a.m. to 11:30 a.m. at the Birtley Library
Thursday, December 2, 2 p.m. to 3:30 p.m. at Chopwell Library
Saturday December 4, 10 a.m. to 11:30 a.m. at the Leam Lane Library