Public consultation creates more transparent state budget: ministry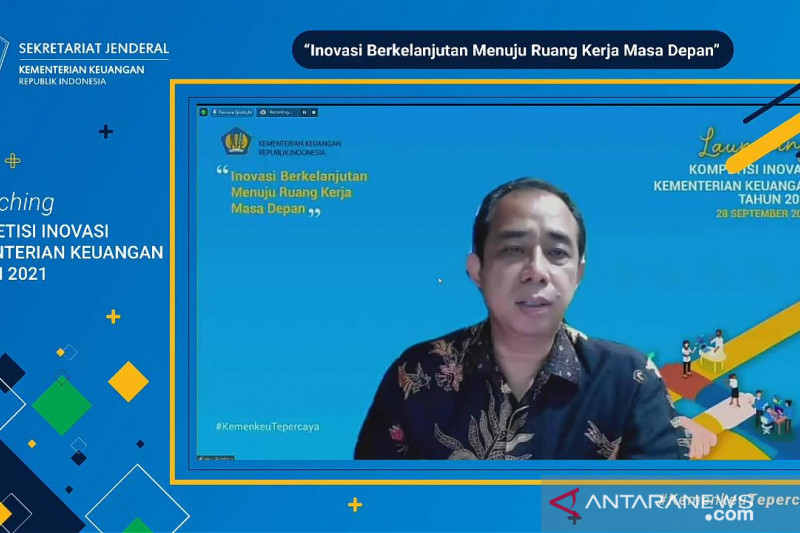 The public consultation is expected to contain the hope of the people on the regulatory material as part of the settlement of the 2023 State Budget Bill.
Jakarta (ANTARA) – The government-led public consultation will encourage more credible and transparent implementation of the state budget in achieving development goals, Finance Ministry Secretary General Heru Pambudi said on Tuesday.
Public policy is dynamic in nature that requires the views of experts and scholars to serve as a guideline in improving and solving problems covered by the state budget, he explained.
In addition, Article 96 of Law No. 12 of 2011 on the formulation of the regulation of laws, which was amended by Law No. 15 of 2019, emphasized that persons have the right to provide contributions.
Verbal and written contributions to the law can be made through the public hearing meeting, working visit, dissemination and seminar, workshop, as well as discussion.
The public consultation stage in the process of formulating the State Finance Bill 2023 is an important step as a substantial effort to improve the material and not just a mere formality, Pambudi stressed.
The public consultation aims to observe the perception and initial expectations of experts, academics and the general public with regard to the bills that will be ratified.
"The public consultation should contain the hope of the people on the regulatory material in the settlement of the 2023 state budget bill," he remarked.
Public consultation will strengthen and ensure the protection of people's rights and obligations and will be part of the implementation of good governance in the law-making process.
On the occasion, Pambudi also noted that public consultation can produce an adaptive state budget using various opportunities amid global pressure.
"The public consultation should collect suggestions and inputs related to the 2023 State Finance Bill, so that the government can produce better policy to deal with future challenges," he explained.
Related news: Public consultation leads to adaptive state budget: ministry
Related News: State budget will support foot-and-mouth disease management, says finance ministry