NOTICE: No school or public library should have the right to ban certain books from readers | Opinion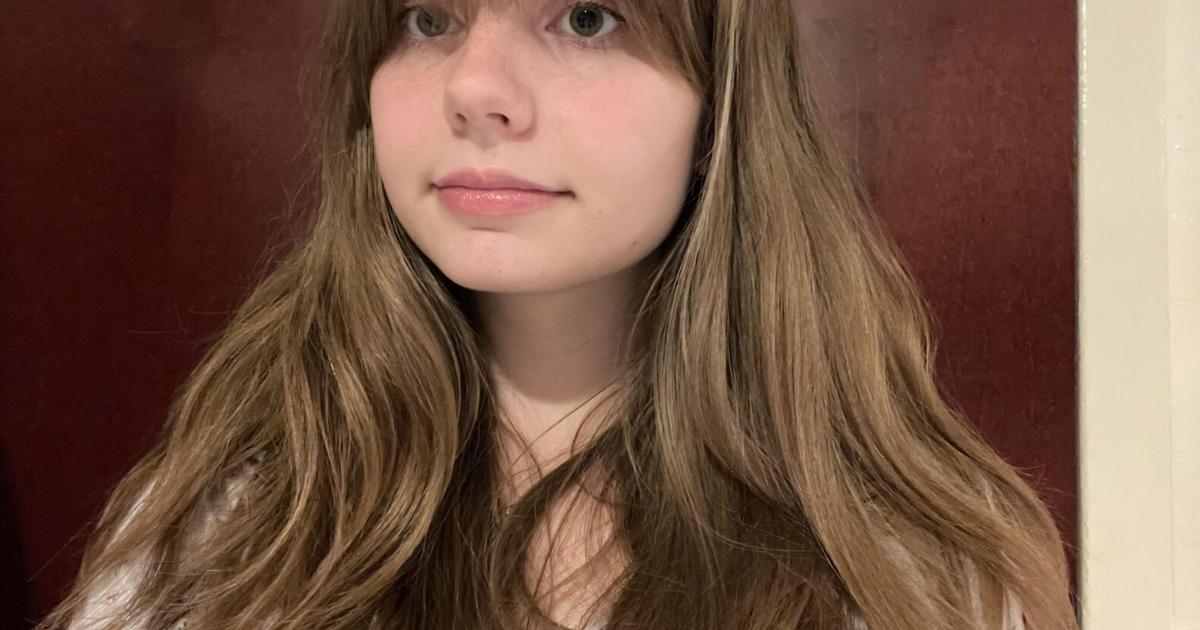 Reading in school might seem like a chore for most people, but I've always enjoyed reading in and out of class. I love reading so much because it gives us a chance to step into a new world where the possibilities are endless. It allows you to get away from it all a bit, and I think that's a really cool thing.
Schools have banned books for a a long time now, but most recently Wake County do headlines for the ban of Maia Kobabe's LGBTQ + book "Gender Queer" for its explicit images. I have always believed that schools should not control what their students can and cannot read, especially for a reason as vague as this.
The specific book "Gender Queer" was banned because of its explicit imagery, but Sara Pequeño from The News & Observer read the book and counted herself, and she only found nine pages that could be considered self-explanatory. Pequeño also points out that there are many other obscene books available in Wake County libraries, including the extremely sexual series "Fifty Shades of Gray". This is just one of many instances where Wake County has pulled books from their libraries for ridiculous reasons due to peer pressure from parents.
Many were indignant by this decision made by Wake County, and some have even said it was unconstitutional due to the vague reason given by Wake County for banning the book.
Schools should not ban books. Everyone should have the freedom to be able to read any book they want, whether or not it fits the beliefs and values ​​of others. At the end of the day, everything is subjective and no one will ever agree on the same – we should be allowed to read all the books we want.
Honestly, I like to read books that don't match my beliefs because it gives me a different perspective. I see the beauty of our differences as human beings. I like having open conversations on any topic and think students in the school should be encouraged to do the same, especially through books.
Fortunately, North Carolina State Libraries are full of all kinds of books, including "Gender Queer". NC State gives us the freedom as students to read whatever we want, for which I am extremely grateful.
Our libraries even have an event called Books prohibited on stage, where different people read aloud scenes and monologues from banned / contested books. It's to help celebrate the freedom to read, and I will definitely be checking out this event this year, and I encourage all of you to do so too.
Books can be a great resource for creating informative conversations and meaningful discussions. If schools keep removing books that spark these conversations, they don't let their students grow up and they don't help them accept the differences of others.
Overall, I strongly believe in not telling anyone what they can and cannot read. As students we should have the freedom to delve into any kind of books we want to know more about in order to learn more about the world around us. I'm super happy to go to a university which not only gives me the opportunity but also encourages me to read any type of book I want.