Niagara Falls Public Library to Receive Major Technology Upgrade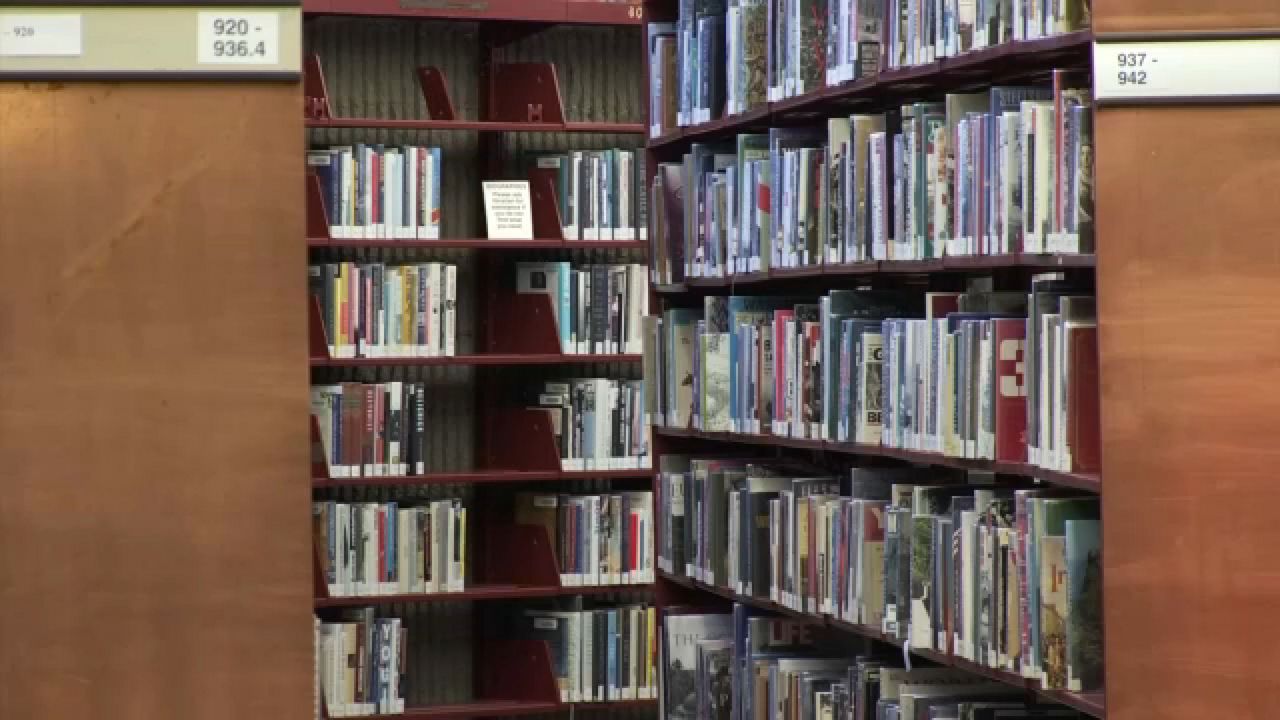 NIAGARA FALLS, NY – Extended broadband and technology access is coming to the Niagara Falls Public Library.
More than $ 210,000 in grants will be used to finance new equipment for the library.
"Books are half our history," said Niagara Falls Public Library Director Sara Potwin. "We, like many libraries, are evolving our services to meet the needs of our citizens. Unique services such as passport acceptance and notary services, scanning, e-book downloads, computer training are some of the many services available to citizens … all for free. Our efforts to reduce the lack of accessibility to Wi-Fi services are weak, but the need is great, as has been illustrated in this time of COVID. "
Public authorities highlighted the announcement when the library's "creative space" opened on Friday. The library received more than $ 130,000 to purchase 200 Chromebooks and 200 Wi-Fi points.
"In today's world, internet connectivity is an absolute must for individuals to pursue their careers, access essential community services and, most importantly, help educate their children," said the minority leader. Senator Rob Ortt. "The COVID-19 pandemic has highlighted how important internet access is in our daily lives. The Niagara Falls Public Library is doing its part to help address this lack of broadband access in our community, and with the help of over $ 210,000 in broadband and technology funding, it will now be able to provide this essential resource to those in our community, especially our children who need it most. "
These will be available on loan from the Main and LaSalle library branches to library card holders.
"It will be a space where the citizens of Niagara Falls can learn new computer skills, participate in the manufacturers movement and get creative using both high tech and soft arts for craftsmanship. The ultimate goal is to provide connectivity access to Wi-Fi. Technology that our citizens might not otherwise have, "said City of Niagara Falls Mayor Restaino.
The money came from the COVID Tech Relief grant from the American Library Association and the Grace Foundation.