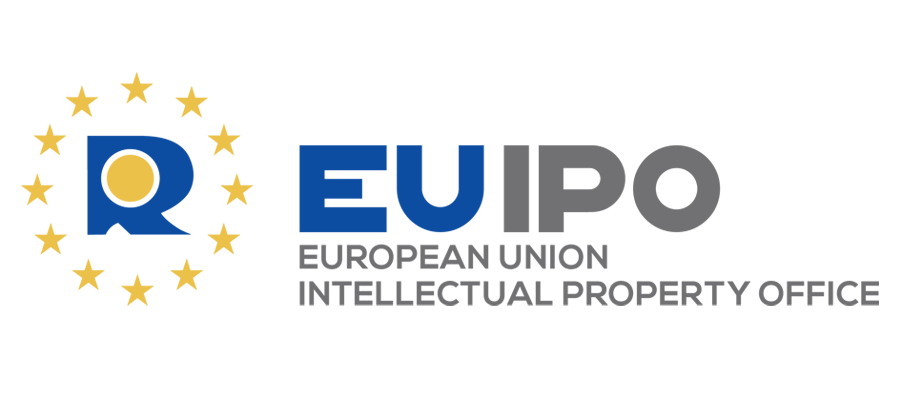 January 25, 2021 European Intellectual Property Network
Public consultation now open: EU geographical indications regime
The European Commission has launched a public consultation invite citizens and organizations as well as national and regional public authorities to contribute to the assessment of how to strengthen the geographical indications system.
The European Union protects nearly 3,400 specific product names – agricultural and food products, fishery and aquaculture products, wines, spirit drinks and flavored wine products – under one of its systems of EU quality: geographical indication (GI), protected designation of origin (PDO), Protected Geographical Indication (PGI) and Traditional Specialty Guaranteed (TSG).
The objective of the consultation is to gather views on the main challenges identified that should be addressed in the planned review as well as their underlying causes, the set of policy options that can be considered to address these challenges and the impacts resulting from these different options.
The questionnaire is available in all EU languages ​​and is accessible via the European Commission webpage dedicated to consultation. The contribution deadline is April 9, 2021.