National security law to be revised in 2022 with public consultation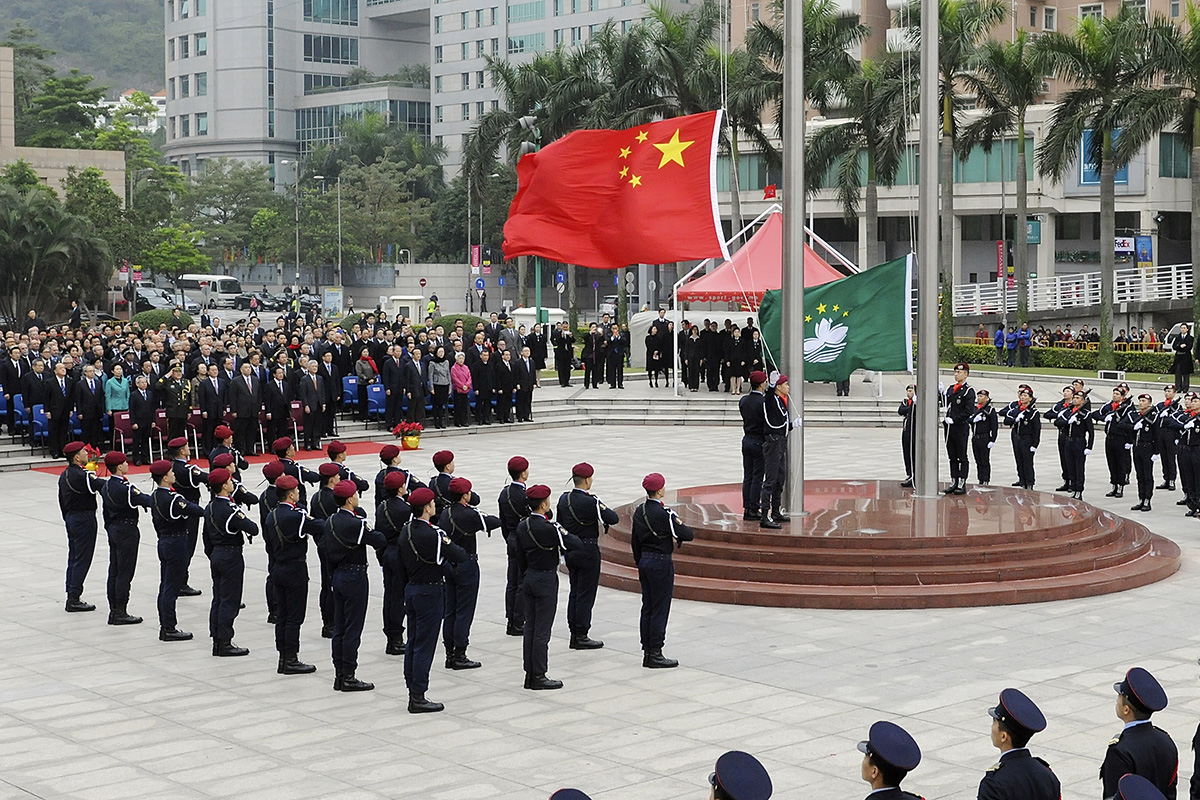 The Macao SAR government will review the current national security law, with a public consultation to be conducted, Chief Executive Ho Iat Seng said today (Tuesday).
"The revision of the Law on Defense of State Security and the legislative production of the legal regime for the interception and protection of communications will be brought forward," Ho said in a question-and-answer session after his speech. political speech in the Legislative Assembly.
Regarding the revision of the law on the defense of state security, Ho Iat Seng promised "to optimize the functioning of the specialized units, to continuously improve the internal management and the executive mechanism of the police and to intensify communication and cooperation with mainland China, in particular with cities in the Great Bay region, in the prevention and repression of acts against state security ".
The first SAR National Security Law was implemented in 2009 after the completion of a public consultation process, with several complementary national security laws advanced over the past two years in tandem with stronger legislation. on national security in Hong Kong following large-scale protests in neighboring SAR.
Local law differs significantly from national security law applied in Hong Kong in 2020.
Macao's National Security Law, passed by the city's legislature in 2009, prohibits seven crimes – treason, secession, sedition, subversion, theft of state secrets, activities of foreign political bodies in the city and the establishment of links with local bodies.
Since 2018, the Macau leader has chaired a national security commission made up of local officials, responsible for overseeing law enforcement.
In contrast, Hong Kong's national security legislation was tailored by China's highest legislative body, the Standing Committee of the National People's Congress (NPCSC), in June – 17 years after the city government put aside his candidacy to have his own law after about half a million. people took to the streets to protest.
According to the 2022 political address document, the local administration will promote "the implementation and improvement of the legal framework for the defense of national security in Macao and its enforcement mechanism", "preserve the full power of governance of the central government over the Macao SAR ", and" defend the sovereignty, security and development interests of the country and maintain the general stability of Macao society ".
"We will have a stricter approach to national security, we will have clearer definitions. Before we had broader articles but concerning international circumstances, we want to have more precise definitions. We need to update our framework […] people who obey the law don't have to worry, "Ho added.