Meet New Castle Public Library's New Director – Westminster Alum Andrew Henley! | off-campus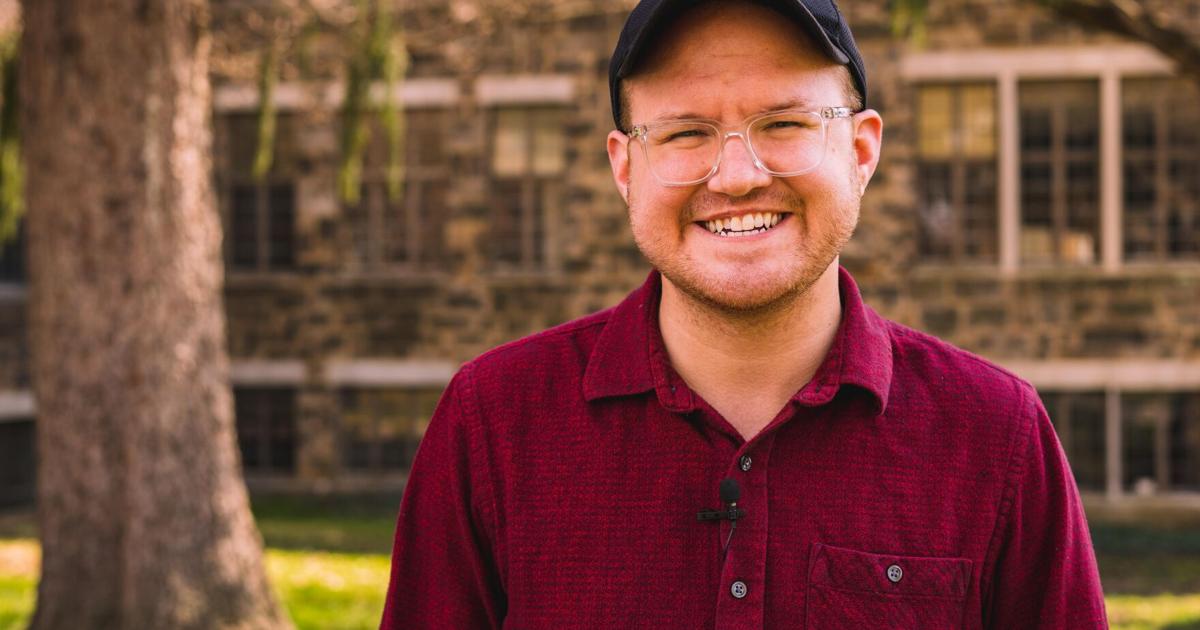 NEW CASTLE, Pa. — Andrew Henley graduated from Westminster College in 2017 and since then has become hugely influential in Lawrence County. His most recent accomplishment, a promotion to Director of the New Castle Public Library, Administrator of the New Castle Library District and the Lawrence County Federated Library System, can be used to improve Lawrence County.
---
Andrew Henley, as noted earlier, graduated from Westminster College in 2017 with a major in history and a minor in computer information systems. Immediately after college, Andrew worked for an insurance company in Washington DC; however, he was fired in 2020 following the Covid-19 pandemic. Since he was young, Andrew has been heavily involved with local history and the Lawrence County Historical Society, and after his release he worked more on his passions.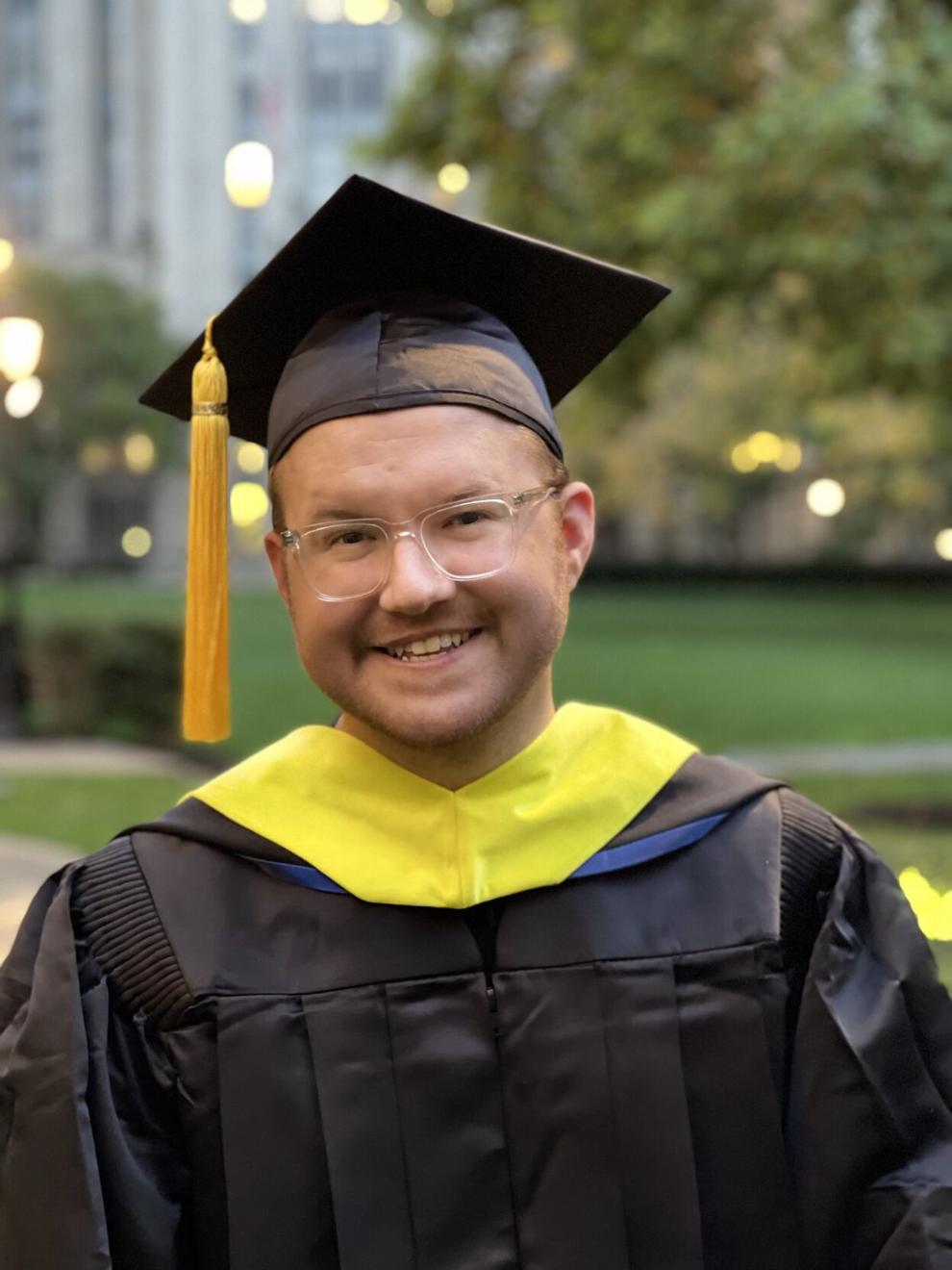 In 2020, Andrew graduated from the University of Pittsburgh with a Masters in Library and Information Science and immersed himself in his community, exploring various passions. His company, Pleasant Hill Historians, founded in 2018, has contributed to local history research and books, with many Westminster College students as interns. Additionally, Andrew ran for Registrar of Wills and Registrar of Deeds and won his primary, but failed in the general election. Among other accomplishments, such as heading the Lawrence County Historical Society, Andrew began working with libraries as director of the FD Campbell Memorial Library.
As Director, Andrew expanded the programs and funding of the FD Campbell Memorial Library. Thanks to connections made running for office and the resignation of the director of the New Castle Public Library, Andrew quickly gained promotions up the ladder. As Director of the New Castle Public Library and an advisor to over twenty local libraries as Administrator of the New Castle District Library, Andrew plays a huge role in the community.
The New Castle Public Library is pivotal in Lawrence County as the region's largest literacy organization. According to Andrew, there is a long-standing stigma that people will fail if they stay in New Castle, and the library can be the catalyst for changing people's retention in the community. Through classes, programs, and outreach activities, the New Castle Public Library can teach that people here in New Castle can be successful instead of having to move.

There are several immediate plans to turn these goals into reality. An important task is local schools on board, so that all students have a library card and all the associated benefits, such as online books and tutoring. Currently, expansion is taking place in the Neshannock Township School District to expand the ongoing project. In addition, financial and computer literacy courses are taught to teach people the basics of self-care and education. Finally, the extension of the two programs to rural districts is an objective to enable everyone to have access to the services of a library.
Describing the huge role that Andrew Henley and the New Castle Library play in the community, Westminster College Professor Dr Russell Martin says: "Andrew Henley's many projects after graduating from Westminster have always benefited Westminster students, especially humanities students. Which makes sense: he was one of our top history students when he was here, and he's been active and connected as an alumnus ever since. He has partnered with the History Department to help us place our majors and minors in key roles as interns in the Pleasant Hill Historians, which he founded and directs, and in local historical societies; and his new position at the New Castle Library opens up even more opportunities for them. Andrew always thinks of Westminster first in everything he does professionally. Few alumni have had such an impact on the college so soon after graduating.
If one thing is certain, if someone or something is going to cause positive change in the community in the future, keep an eye out for New Castle Public Library and Andrew Henley!
---
Thanks to Andrew Henley for the interview and Dr. Russell Martin for the quote. Click here for the New Castle Public Library website!
Ryan Armstrong is a second-year biology/history student at Westminster College and an intern for Pleasant Hill Historians.