Kerry Barnes chosen to lead the Tompkins County Public Library Foundation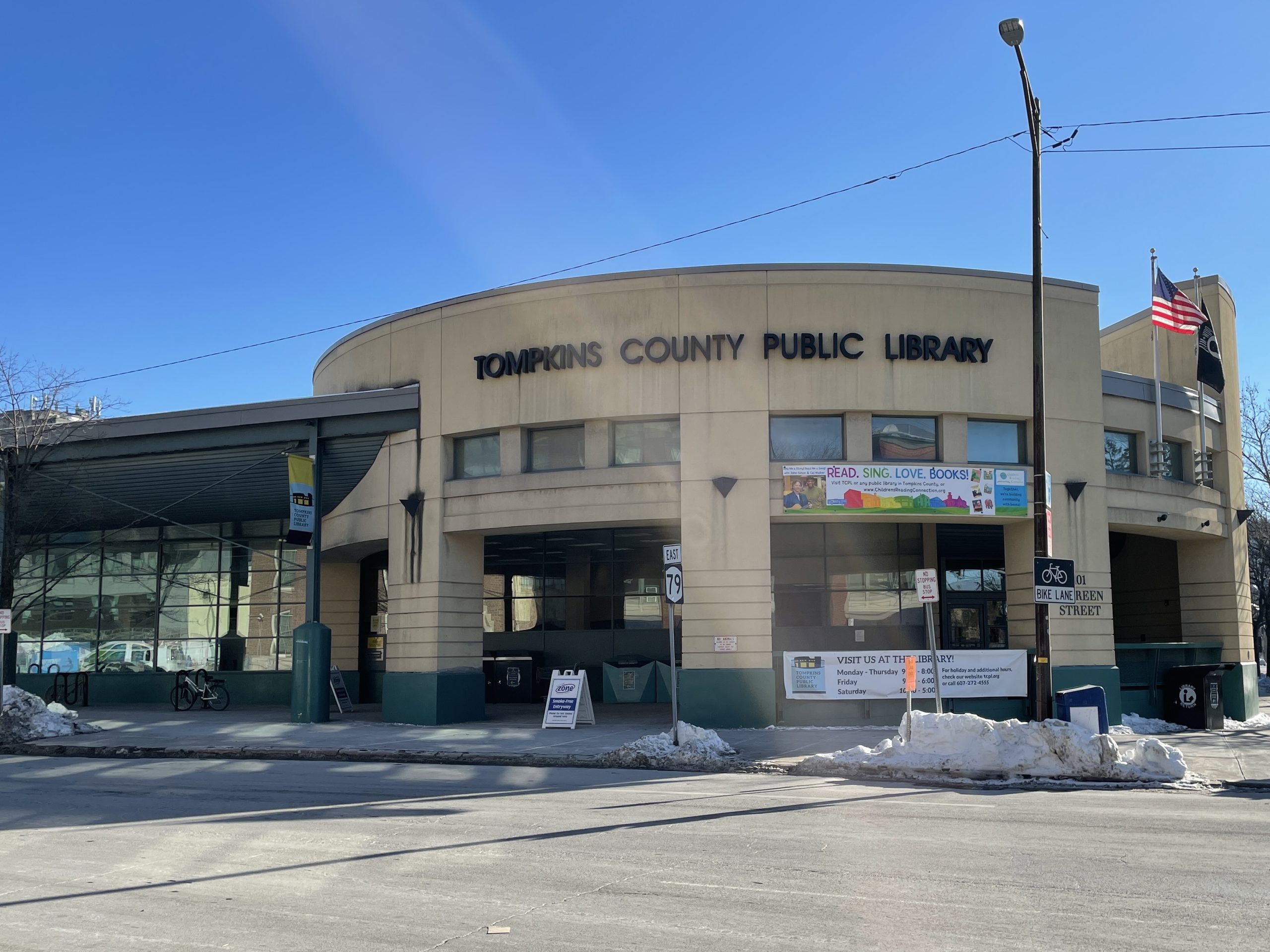 TOMPKINS COUNTY, NY—The Tompkins County Public Library Foundation has its new leader, as Kerry Barnes has been promoted to executive director of the library's main fundraising arm.
Barnes was previously elevated to interim executive director in November 2021, but the interim tag has now been dropped. She started as an assistant director in 2017.
"We are thrilled to have Kerry in this role," said Dominick Recckio, Chairman of the Library Foundation Board of Trustees and Director of Communications for Tompkins County. "Kerry is a strong supporter of our library and has done a great job through the foundation. At the foundation, we raise funds to support the incredible efforts of TCPL, and I know Kerry will continue to be a great leader in this work.
Deputy Library Director Teresa Vadakin also praised Barnes' "collaborative style, creativity and passion."
Perhaps the most notable of the foundation's efforts is the TCPL Reading Marathonwhich is held on May 7, 2022 for its 10th year.
"I am so humbled and honored to have been chosen to lead the Library Foundation in its work supporting TCPL," Barnes said. "I look forward to working with library staff, trustees and friends of the library as we enter our next chapter."