Johnson City Public Library Celebrates Over 125 Years of Service | Local News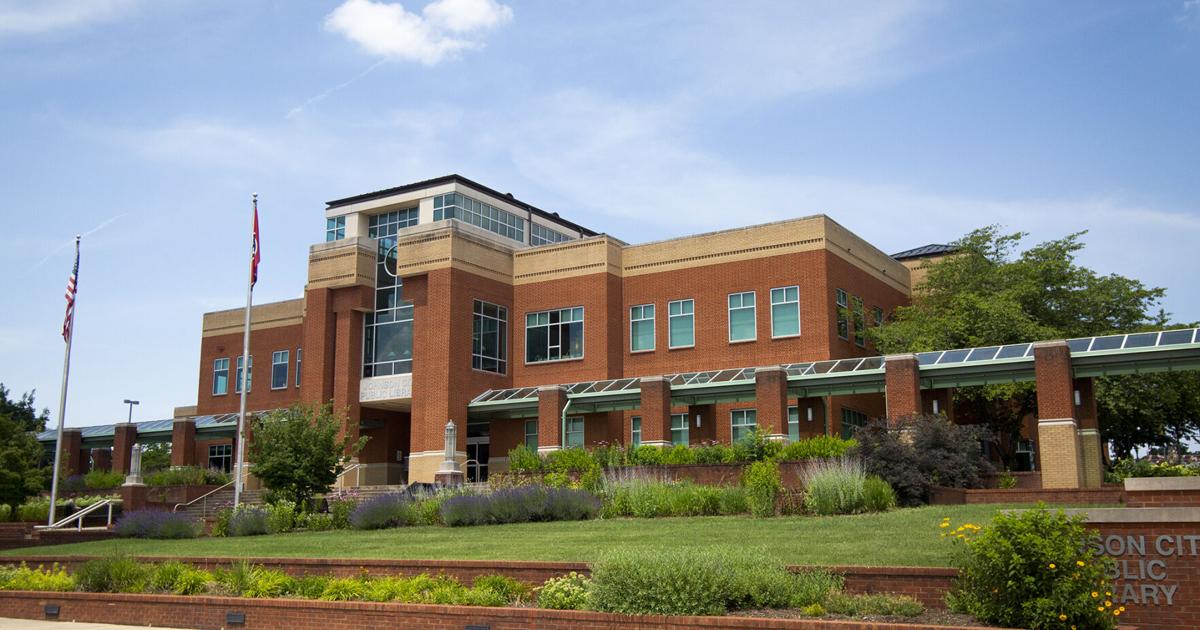 The Johnson City Public Library will celebrate its 127th anniversary Friday from 4:30 p.m. to 6 p.m.
Attendees can enjoy cakes, refreshments and door prizes during this time. The title of the book that has been chosen for the library's summer community reading program, One Story, One Community, will be announced.
"The goal is to get as many people as possible reading the same book," said marketing coordinator Hannah Kiger.
The library will have several hard copies of the chosen book as well as digital copies. Door prizes will give attendees the opportunity to see recent library updates, as they must have a card stamped at each stop in order to be entered into the prize draw.
It was planned to celebrate the 125th anniversary in 2020, but they were canceled due to the COVID-19 pandemic. The 125th anniversary celebration was also to include a community party and reading as well as an author event.
"We were so excited to celebrate our 125th anniversary in 2020, but 2020 had other plans for us," Library Director Julia Turpin said in a press release. "So this year we decided to honor our 127 years of service instead."
The library first opened in an upstairs room of the Reeves Building on May 1, 1895. It was founded by ladies of the Monday Club, a group formed for the purpose of studying art, l history and literature.
"I think it speaks to things that are still important to us," Kiger said, "like lifelong learning and empowerment through learning and gaining knowledge."
According to the library's website, there was originally a subscription fee of $1 per year, but the fee ended in 1912 after receiving support from the city.
In 1913, Samuel Cole Williams donated $10,000 and a plot of land on Roan Street to the library in honor of his son, Mayne Williams. This allowed the library to plan a more permanent location after moving several times over the years.
After raising sufficient funds, construction of the Mayne Williams Public Library began in 1920 and the doors were finally opened to the public on January 1, 1923. The library has since made a few more moves, eventually landing at its present location on West Millard Street in 1999.
The Monday Club transferred its ownership and management responsibilities to the city in 1981, and the library was renamed the Johnson City Public Library. The library now contains over 160,000 print and non-print items, including books, magazines, audiobooks, videos, DVDs and compact discs. It also provides an electronic database reference center that can be accessed internally or remotely from the library's website.
For more information and to stay informed of upcoming events, visit the library's website at https://www.jcpl.org.