Extended single-use plastics public consultation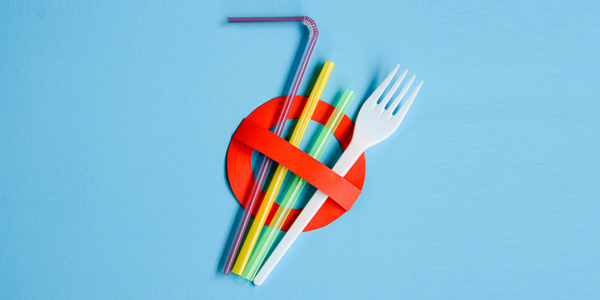 The Home Office has indicated that single-use plastics [SUPs] The consultation is extended until Sunday, October 31, 2021.
A government spokesperson said: "The Bermuda government remains committed to starting the phase-out of SUPs in Bermuda in 2022. This commitment explicitly refers not only to the marine environment and climate change, but it is also to increasingly clear about the harmful effects of plastics. on human health.
"While the importance of these links cannot be understated, solutions to the SUP problem are not the sole responsibility of government. All stakeholders, including the third sector, the private sector and every inhabitant, must play a role in reducing our dependence on SUPs.
"To this end, the public is reminded to consult the online consultation, which is available here, review the guidance document and share their comments, suggestions or concerns on the expected timing and scope of proposed single-use plastics regulation legislation in Bermuda.
"The Interior Ministry takes this opportunity to thank everyone who has contributed to the consultation process so far. Your comments are appreciated.
The 57-page policy document follows below [PDF here]:
Learn more about
Category: All, Environment, News