Department of Workforce Development Launches New Employment Services at Beloit Public Library | Top stories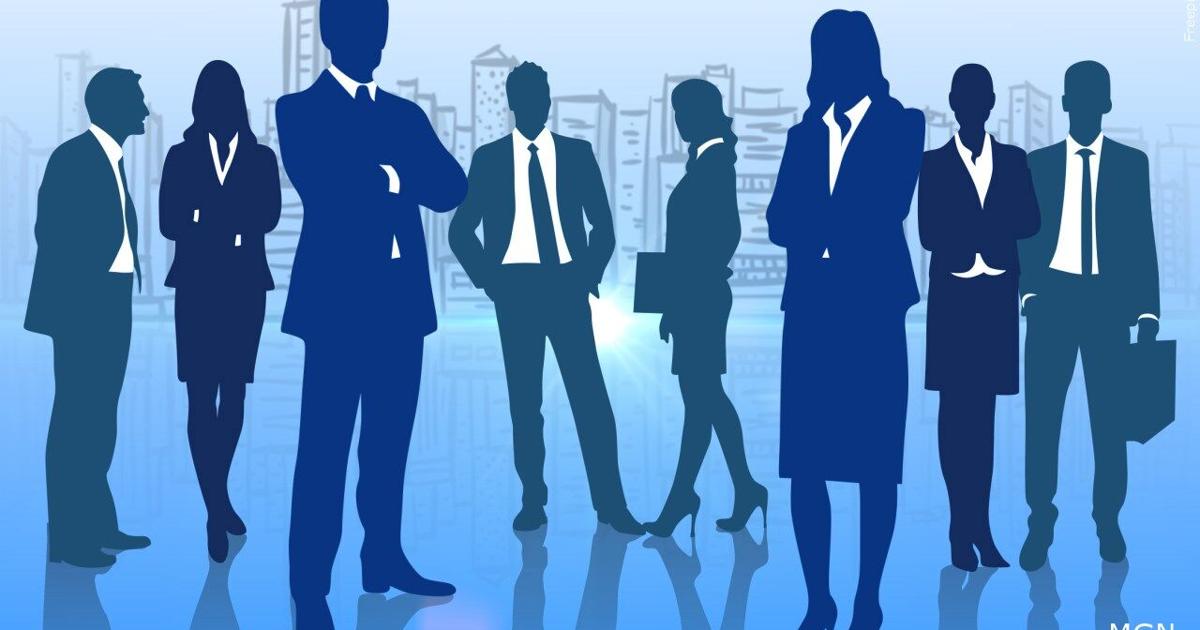 BELOIT (WKOW) – The Wisconsin Department of Workforce Development is offering several new services for job seekers at the Beloit Public Library on Wednesday.
According to a press release from DWD Communications, these services are open to anyone who needs them. Some of the programs offered include:
Basic job assessment services;

On-site in-person job fairs;

Assistance in identifying employment opportunities in the region;

CV writing and evaluation; and

Referral to programs or other organizations for additional support for job seekers.
Beloit Public Library Director Nick DiMassis said these services are a growth area for the library, providing needed services to Beloit residents of all ages.
"Beloit Public Library's partnership with DWD to provide on-site expertise to those navigating the complex and anxious world of unemployment will unlock life-changing opportunities for even more Beloit residents. We will continue to leverage of these successful efforts thanks to Dave and his team at DWD," DiMassis said in the statement.
DWD will also be holding career fairs at the library, with the first scheduled for 1 p.m. on March 15. The event is free for employers and candidates. Currently, 20 companies have registered to participate.
"We are very pleased to have this wonderful partnership with the Beloit Public Library," DWD Secretary-designate Amy Pechacek said in the statement. "Working with community partners allows us to make employment services resources more accessible to Wisconsin residents."