Credit card offers from banks to consumers with little credit – Consumer Reprts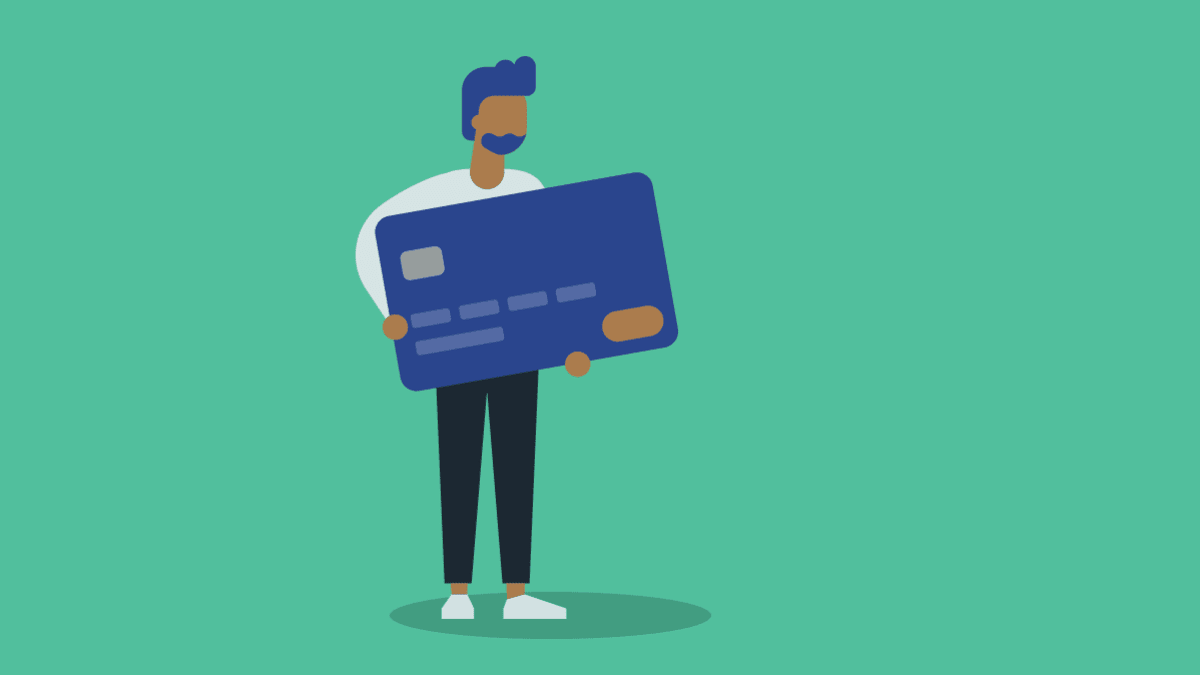 Under the program, banks would analyze their customers' deposit account information rather than credit scores to determine whether they are likely to be financially responsible.
JPMorgan is expected to be the first bank to offer credit cards to applicants using this alternative method. Consumers may be able to apply for these cards as early as the fall, and data would be reported to all three credit bureaus. The bank is not yet releasing details on credit limits or interest rates.
This initiative grew out of a meeting hosted by the Office of the Comptroller of the Currency, the federal banking regulator, which brought together industry leaders and leaders of nonprofit organizations to develop programs to increase access to credit for disadvantaged communities.
Other financial institutions have already launched programs aimed at helping consumers who have been excluded from the credit system. But those programs were mostly niche offerings, says Ted Rossman, senior industry analyst at CreditCards.com, a credit card comparison website.
"It will be harder for big banks like Chase to shake things up in this market, but it can help banks reach new, loyal customers with cross-selling potential," Rossman said.