COLUMN OF THE PORTAGE PUBLIC LIBRARY: January programs offered | Community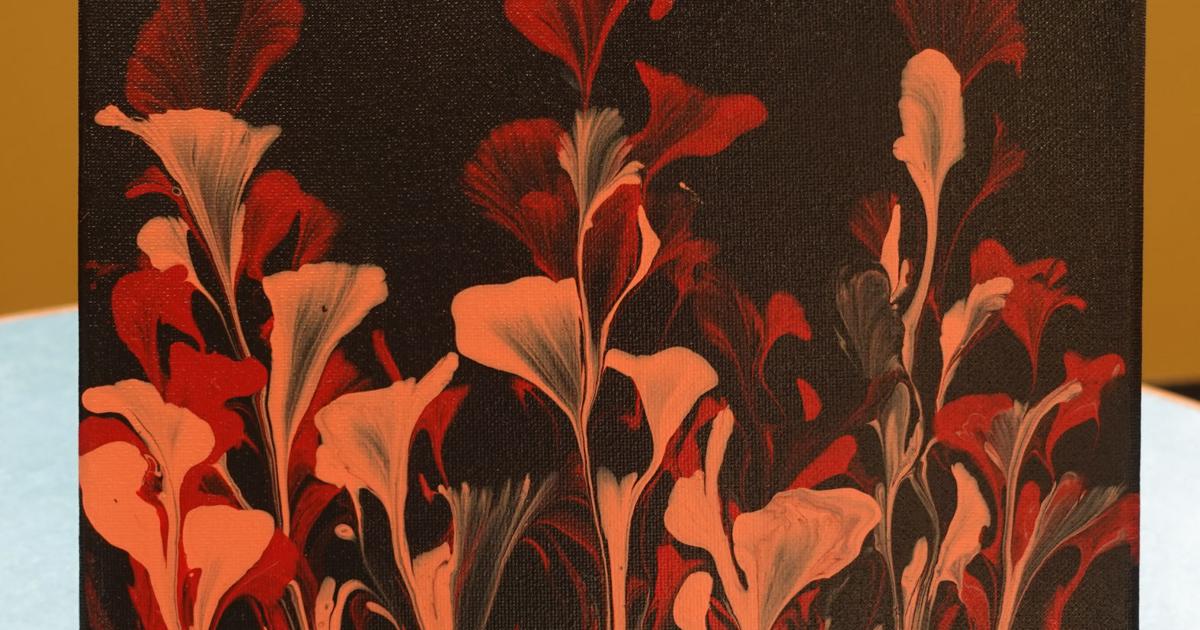 Patti Fichter Portage Public Library

ProgramsStory time resumes from 10 a.m. to 10:30 a.m. on Tuesdays and Wednesdays for children aged 2 to 5 from January 11. Call 608-742-4959, ext. 211 to register.
The Book Buddies program for K-5 is from 10 a.m. to 11 a.m. on January 22. The Portage High School Key Club will be at the library to listen to participants read. Dial 608-742-4959, extension 211 to register.
The Games for iPad kids program runs from 3:30 p.m. to 4:30 p.m. on January 27 for grades 3 to 5. Play Minecraft, Angry Birds, or other apps on the iPad. Limited number of iPads available. Dial 608-742-4959, extension 211 to register.
Middle School Arts & Crafts will be creating String Art from 3:45 p.m. to 4:45 p.m. Wednesday in the Teen Room. This program is open to students in Grades 6-8 and snacks and drinks are provided. Head to the library and create your own art project to take home with you.
The beginner crochet program for adults runs from 5 p.m. to 6 p.m. on January 26 in the Bidwell Hall. Learn the basics of crochet from the instructors, all materials included. Register in advance at 608-742-4959 ext. 205 or email [email protected] to register.
The Winter Reading Challenge 2022 runs until March 1. The more reading cards handed out, the more prizes there are to win. Adults, adolescents and children are welcome. Great prices for all ages. Stop by the library to register.