Columbia Public Library to Host Hiring Event at Job Center | Central Missouri News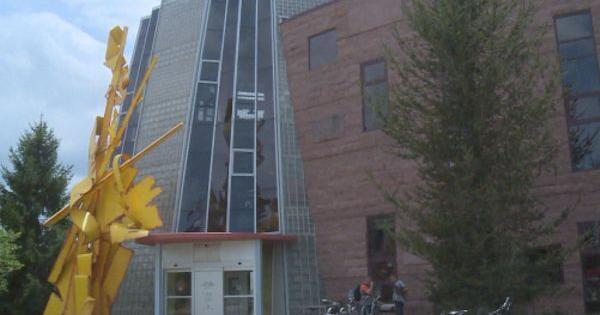 COLOMBIA – The Columbia Job Center will host its monthly Wednesdays walk-in hiring event next week at the Columbia Public Library.
The event, taking place Wednesday, June 22 from 10 a.m. to 1 p.m., will feature 12 different employers and hundreds of job opportunities including banking, social services, mental health, manufacturing , etc., according to a press release.
"Our goal is to help employers and job seekers find the perfect opportunity that's right for them both," said Sundi Jo Graham, Communications Coordinator for Central Region. "We want to do everything we can to help employers find new team members, and offering on-site interviews is a great way to create that personal connection between employers and job seekers."
Resumes are recommended but not required. There will be oOther services available at Columbia Job Center for employers and job seekers.
Services for employers include assistance in finding talent via the MoJobs database, the possibility of contacting unemployment insurance recipients, retention assistance, labor market information, testing ACT WorkKeys and NCRC, hiring incentives and veteran services.
Services for job seekers include job search assistance, free resource computers, career and training services, workshops, skills assessments, work-based learning, and more.