Chandler Public Library Eliminates Overdue Library Fines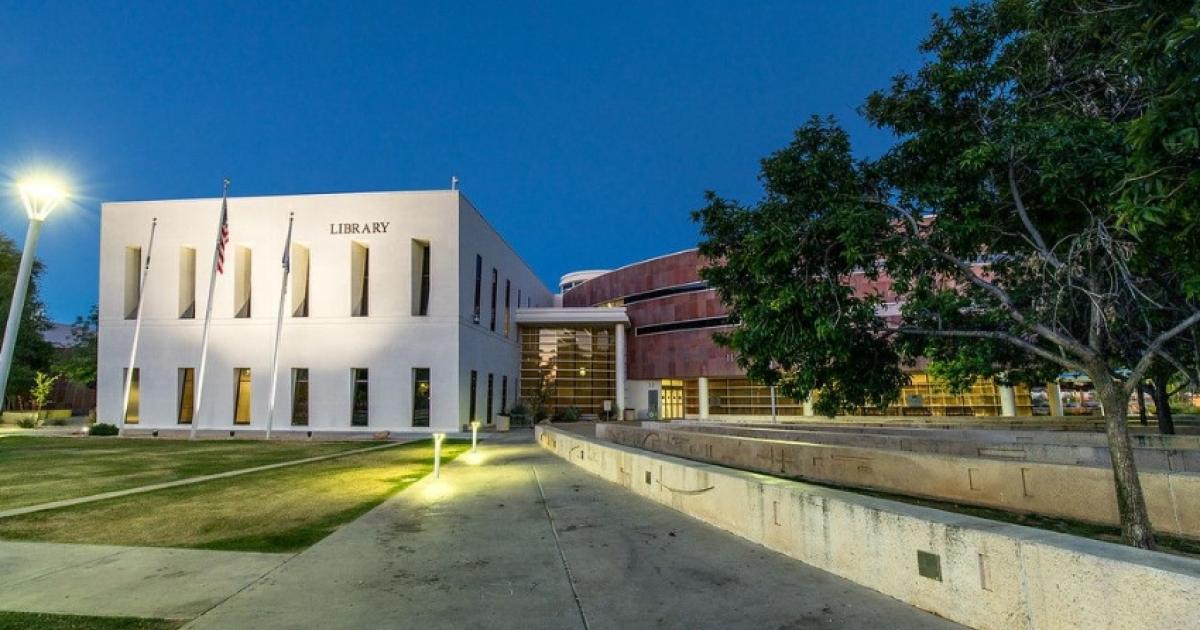 CHANDLER, Ariz. – Cardholders at the Chandler Public Library no longer have to worry about fines when returning books past their expiration date. The CThe Chandler Library Board voted to eliminate outstanding library fines at its May Board meeting.
Libraries are community gathering spaces where books, technology, internet access and other services are available to everyone. Recently, many state and national libraries have eliminated overdue fines. Studies have shown that these fines only create barriers to accessing the services provided by libraries, especially for households in financial difficulty.
"One of the pillars of library service is equitable access," said Rachelle Kuzyk, Library Manager. "Waiving fines for late materials will ensure that anyone looking for information can find it at the Chandler Public Library."
With this change in policy, the Library Administration and City of Chandler management continue to encourage all residents to take advantage of the many resources available at the Chandler Public Library. In addition to eliminating fines, the Council also voted to reduce the cost of printing from 20 cents to 10 cents for black and white prints and from $1.00 to 25 cents for color prints.
Replacement costs for lost or damaged hardware will remain in place, as set forth in the Library Cardholder Policy on the Chandler Public Library website.
Media contact:
Tony Smith
Town of Chandler, Communications Manager
480-782-2701