Bristol Public Library now has Wi-Fi hotspots for departure | Sunday stories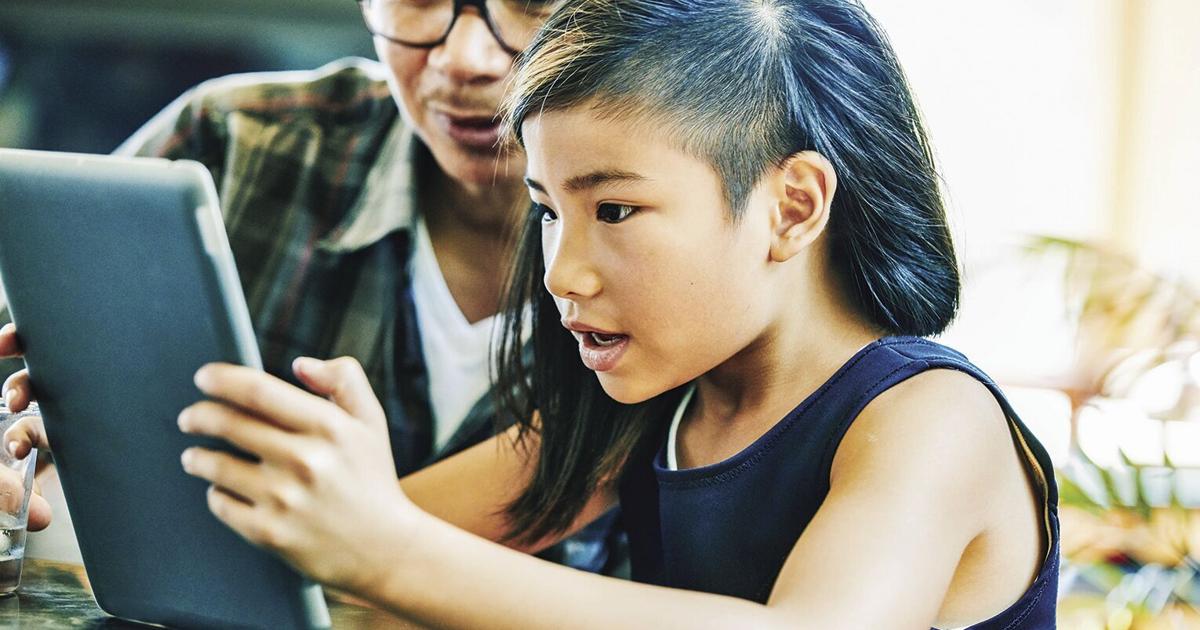 Submitted by Garry Wakely
BRISTOL, Va. – The Bristol Public Library now has 10 Wi-Fi hotspots for patrons to access high-speed internet. The hotspots were purchased through the federally funded Emergency Connectivity Fund, a federal government program administered by the Federal Communications Commission and set up in response to the COVID-19 pandemic.
Each access point can be accessed for a week and can connect multiple devices to high-speed Internet through the mobile phone system. These small, compact hotspots can also double as charging stations to keep phones and tablets charged while on the go.
Bristol Public Library Executive Director Tonia Kestner highlighted the importance of high-speed internet access for educational purposes in our community. stating "The school closures during the pandemic have really underscored the need for in-home broadband access for so many of our customers. "So much education has gone online only that those who haven't been really left behind. We hope to help close that gap with these new hotspots," Kestner said.
Customers wishing to verify a hotspot should visit the Main Branch Departure Counter Monday through Thursday between 10 a.m. and 5 p.m. or Friday between 10 a.m. and 4 p.m. Access points are not available for departure on weekends.