Beginning of the public consultation on the new programming of trades and technology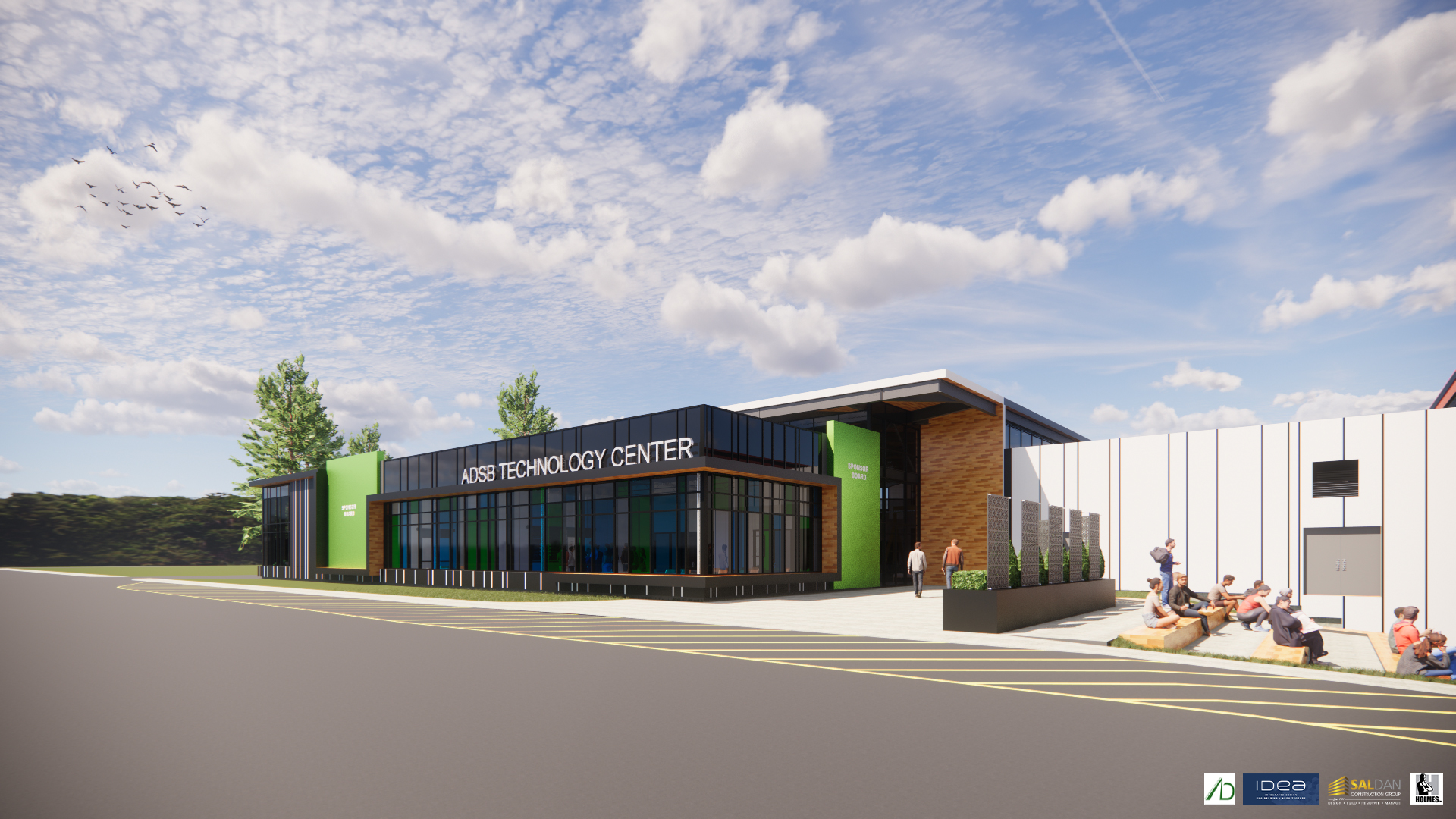 ---
Earlier this month, the Algoma District School Board announced that a trades training center would be built to open in 2022.
Board communications director Fran Walsh said the board's trades and technology advisory committee invites the public to participate in an online meeting to learn more about the committee's creation and the work it will do. .
She says the mandate of the new committee, made up of national and local industry experts, will be
advise, consult and support initiatives which will include renovation projects and new construction.
She adds that their first project will be to design, renovate and refurbish the existing White Pines Collegiate & Vocational School technical workshops in the new technology center.
The meeting is set at 6:00 p.m. on December 8.
For more information or to join the meeting, visit our websites for the link.
Visit the ADSB website at www.adsb.on.ca . An online feedback form is also available on the ADSB Now website, where questions and comments can be submitted before, during and after the December 8 event (until 4 p.m. on December 15, 2021).