Beginning of the public consultation for the redevelopment of Place de l'Ontario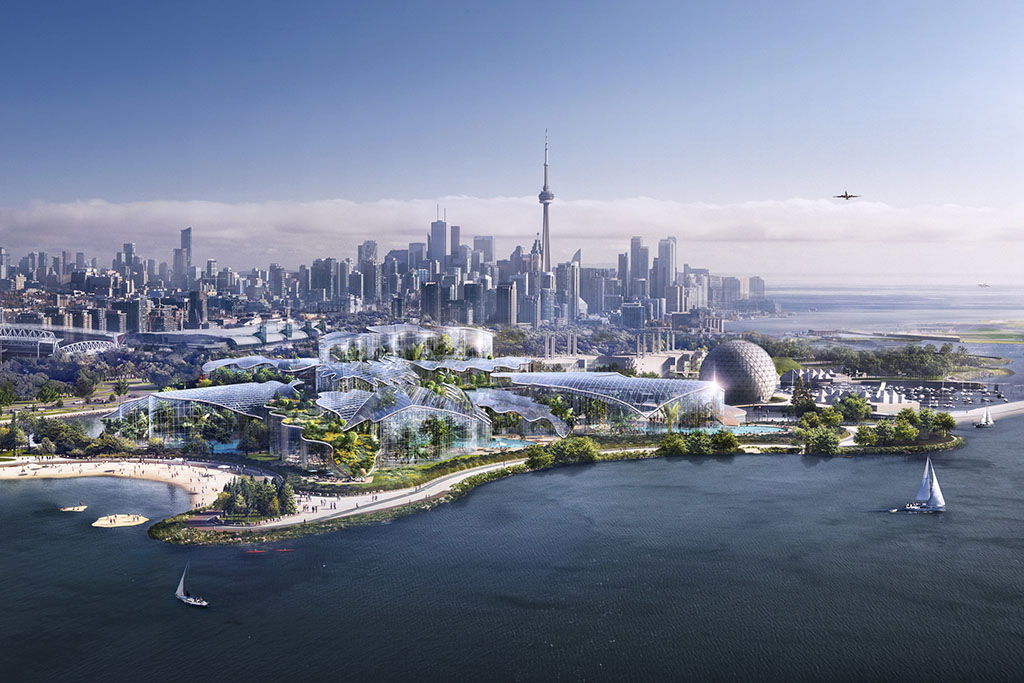 TORONTO — Ontarians are invited to share their views on how to redevelop Ontario Place in Toronto.
The province has launched the next phase of engagement which includes an online survey and virtual public information sessions. The survey, which will be open for nine weeks and end at the end of October, is available online via Ontario.ca/OntarioPlace.
There will also be two province-wide virtual public information sessions on October 13 and 27, which will allow the public to learn about the planned redevelopment.
Mark Saunders, Special Advisor for Ontario Place, will provide strategic advice to the Premier, Province and Ministry and support them in discussions with key collaborators, such as the City of Toronto and Indigenous communities.
The ministry is engaged with Indigenous communities and will continue to seek their input and ensure their rights and interests are respected, a statement said.
"When Ontario Place opened its doors in 1971, it was designed to reflect everything that we Ontarians stand for: our heritage, our diversity, our creativity and our future potential. Now, as we move forward with the redevelopment of the site, the people of Ontario have many opportunities ahead to share their thoughts and ideas," said Lisa MacLeod, Minister of Heritage Industries, Sport, tourism and culture, in a press release.
"A redesigned Ontario Place will be a true reflection of our diversity and multiculturalism, and show respect for the rich traditions, cultures and heritage of First Nations, Inuit and Métis peoples, while showcasing Ontario like the world in one Province."