Bartley looks back on 12 years as head of the Stillwater Public Education Foundation | News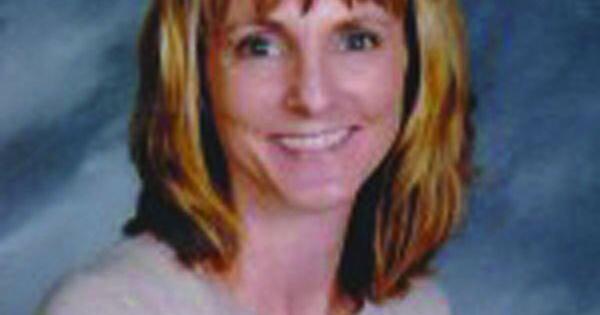 The Stillwater Public Education Foundation has a new Executive Director, but continues its mission of providing resources that fill gaps in school funding and improve educational experiences.
During Jenifer Bartley's 12 years as head of the foundation, SPEF has been able to invest over $ 765,000 in Stillwater public schools, including approximately $ 300,000 in instructional technology through SPEF's Tech 2 Teach initiative.
The Tech 2 Teach initiative was named Outstanding Local Education Foundation Program in 2015 by the Oklahoma Foundation for Excellence.
Bartley said she has always had a passion for education, for students and for making sure all students have access to technology.
The digital divide was highlighted during the COVID-19 pandemic as schools in Stillwater switched to distance education for much of the year. Bartley said she was proud to have been part of a program that benefits students at every school site and helps bridge the gap for children with unequal access to technology by providing them with experiences in school .
"This exposure is so important when kids go to school or the job market," she said.
SPEF made a lump sum donation of $ 65,000 from funds held in reserve to Stillwater Public Schools just prior to the start of the 2020-21 school year. This has helped the COVID response, including materials for in-person instruction like plexiglass for dividers, cleaning products, and software licenses to help teachers do virtual education.
Despite the pandemic, SPEF was able to raise over $ 9,000 to support special education services while honoring teachers and SPS staff through the Bowl Fest fundraiser.
Taste of Stillwater, another major SPEF fundraiser, has always taken place but in a different format. Instead of bringing together a large number of restaurants in one place, various restaurants organized dinners-in-night and donated the profits to SPEF.
Ashlee Robertson, who took over the role of executive director of SPEF in April, said she has raised around $ 3,400 so far – far less than the $ 12,000 raised in previous years – but the foundation was glad this is still happening.
Bartley also expressed gratitude to the restaurants who offered to host and donate the year they struggled. Some restaurants that don't usually have fundraising nights participated, she said.
Robertson said she looks forward to continuing the SPEF mission. The True Blue fundraising campaign that filled the void when last year's Celebration of Excellence fundraiser had to be canceled is still active.
The celebration of excellence will return in September, she said.
The SPEF started accepting teacher grant applications for the 2021-2022 school year on May 21. It will revert to four rounds of grants for the next school year.
Although SPEF is technically a part-time job, Bartley said she found it difficult to stop it or run away as she was the only member of staff. Since leaving, she has been spending time with her aging parents and hopes to find other volunteer opportunities to get involved.
"I definitely miss it," she said. "… It was a joy, an honor and a privilege to be associated with it. "