Airdrie Public Library Presents American Sign Language Storytime This Week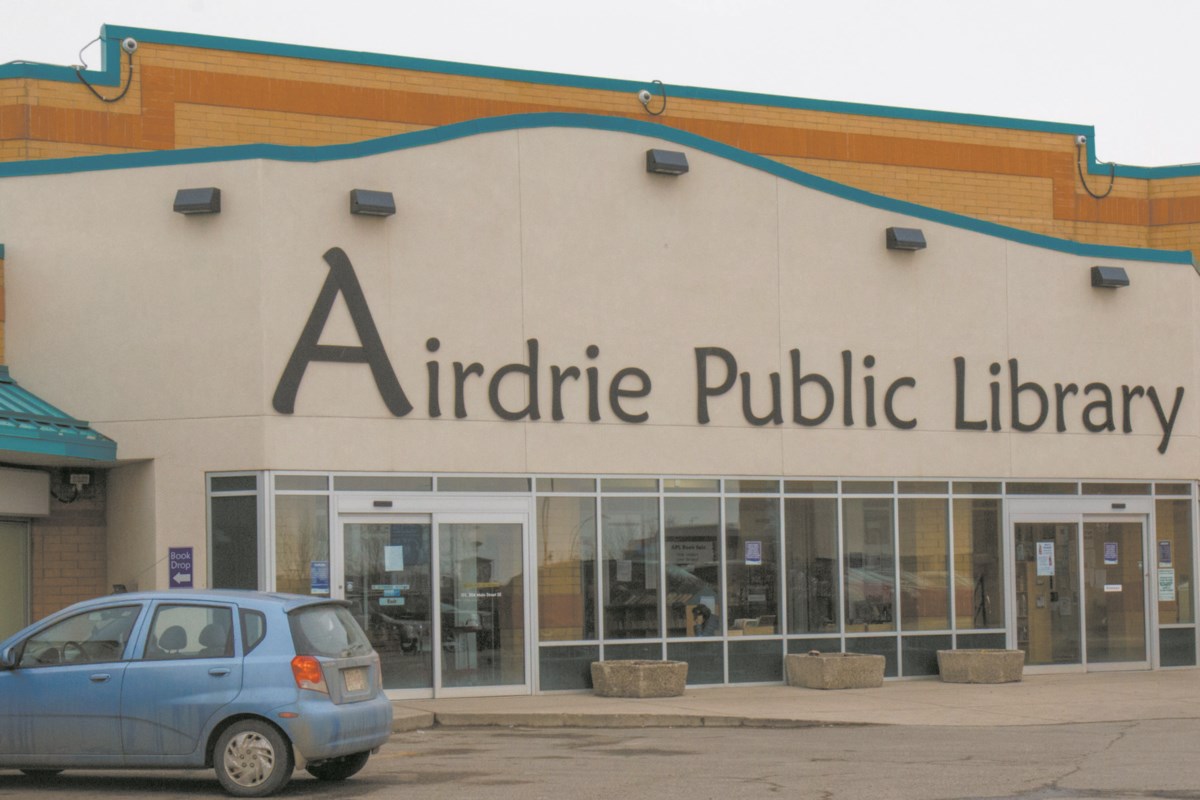 The FSA are coming to the APL this week.
The FSA are coming to the APL this week.
On March 9 and 10, Shanny Haider, a certified American Sign Language (ASL) instructor, will teach young participants at the Airdrie Public Library the ASL alphabet and other basic expressions, while signing during school hours. APL's weekly tales.
According to junior APL programmer Lori Harahap, this will be the first time the Airdrie Public Library has incorporated ASL instruction into its programming.
"We have done baby sign language in the past, but this is the first time someone has come from the deaf community and offered their services to APL," she said.
Harahap explained that Haider is an Airdrie resident who owns an education business called ASL Connections alongside her husband.
"She and her husband have been deaf all their lives," Harahap said. "It's really important to her and the deaf community that ASL is taught by deaf people, because if you have people who aren't deaf, they basically translate ASL into English."
Through an ASL interpreter, Haider told the Airdrie city view she has been teaching ASL for 35 years.
She said learning a few basic signs is helpful for people of all ages, but being exposed to sign language at a young age is especially beneficial.
"I'm really excited and looking forward to meeting some of the kids at the library, and picking up some basic signs and things that they can then teach their friends at school as well," she said. said, adding that children who learn to sign when they are young can take on these abilities as adults.
"They might use it to communicate with people in the public if they work in a job where they might have deaf clients," she said.
The motivation behind introducing ASL to the library, according to Harahap, is to expose local youth to something they may not have experienced before.
The March 9 story hour is for ages six to nine, while the March 10 session is for ages 10 and up.
Harahap pointed out that there will also be a question and answer period after story hours, and Haider's daughter – a local high school student in Airdrie – will translate for her parents.
"It will give the kids a chance to ask Shanny and her daughter any questions they have about their home life and what it's like growing up with deaf parents for the daughter," he said. she declared. "It's just open dialogue, open communication, and they can ask any question.
The two story hours will take place from 4:30 p.m. to 5:30 p.m. To register, visit Airdriepubliclibrary.ca and click on the programs and events tab. The March 9 session is listed under school-age programming, while the March 10 session is under teen programming.
Harahap added that if there was a good response from the public, APL would look to offer the ASL Story Hours again in the future.
"I think it's very important to learn about different communities," she said. "It really helps them to find out how different people live and be exposed to different things – and to be able to accept those differences as well and understand that differences are not something to be wary of.
"A lot of times when we don't know something and we don't know something, it gets in the way of our relationships with people."