Ada Public Library partners with Google to offer free courses | Local News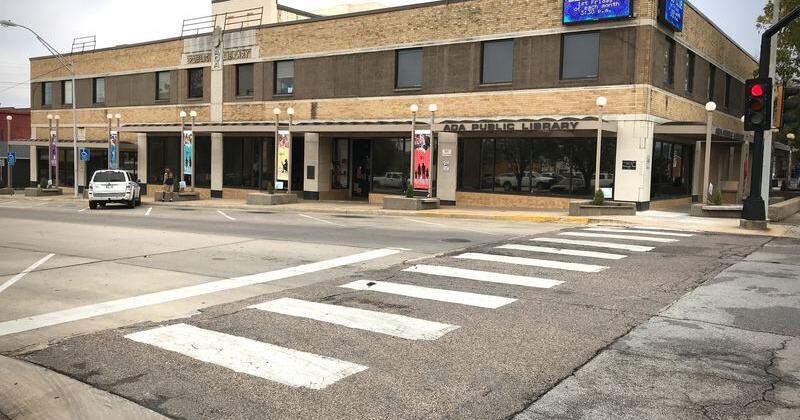 Ada Public Library is, once again, delighted to announce that it has partnered with Google to offer FREE lessons as part of its Grow with Google program. The courses will help you with everything from finding a job to improving your small business's online presence.
One-hour lessons are available through any device with internet access. Simply register on the Ada Public Library website, www.ada.lib.ok.us. If you do not have internet access or a device to work with, the library will be happy to lend you a computer for the available training sessions.
The next course offered is "Optimizing your job search with Google tools". It will be offered online on February 10 at 10:30 a.m. This session will cover how to discover career opportunities using Google Job Search and how to use Google Sheets to track the progress of your applications. Also, how to create a CV' using Google Docs.
On Thursday, February 24 at 10:30 a.m., Grow with Google will feature the Collaborate, Meet and Work Remotely course. As well as covering planning and hosting effective virtual meetings, this session will cover Google Calendars and G-mail.
These courses are interactive and allow you to communicate directly with a certified Google Trainer. "I have personally taken several of these courses, and they are exceptional. Not only do they provide great information, but you also have the opportunity to ask questions of knowledgeable trainers," says Jolene Poore, Director of Ada Public Library. Ms Poore also points out that "not only is the training free, but all the tools are also discussed".
For more information or assistance in registering for one of these courses, please contact Ada Public Library at 580-436-8125, prompt 2.